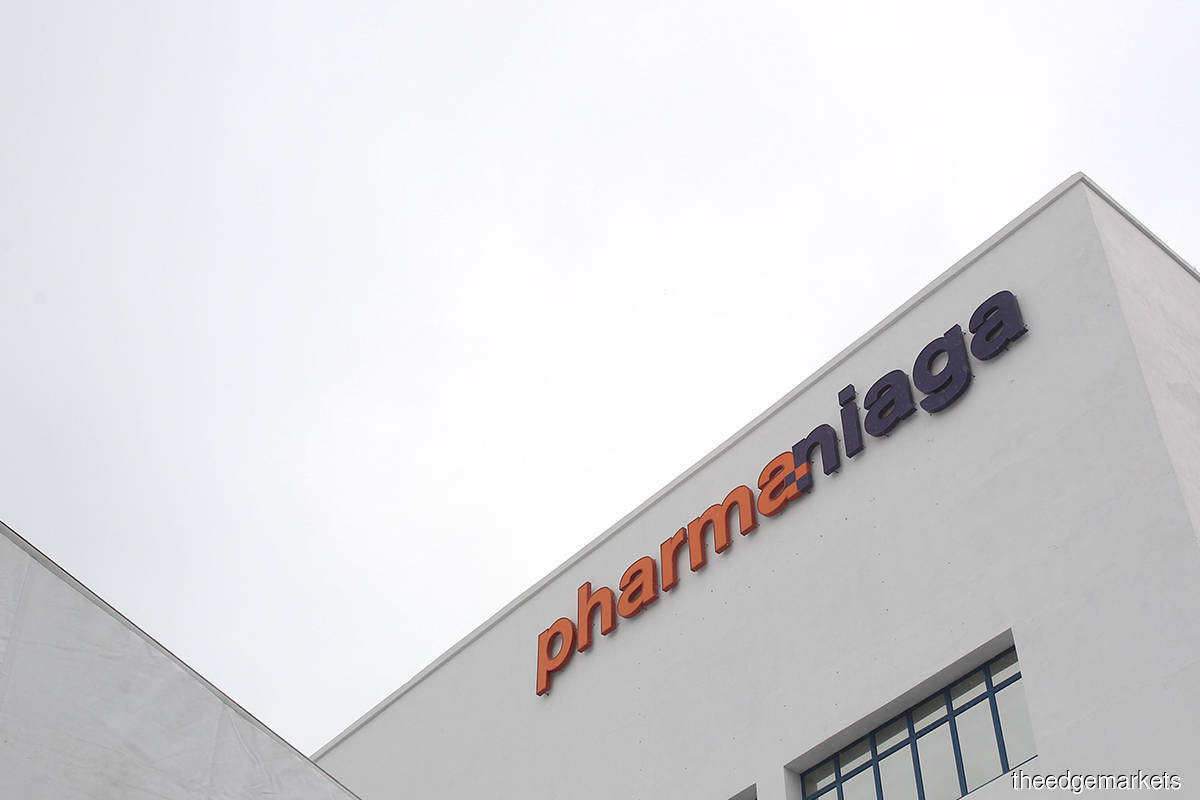 KUALA LUMPUR (April 11): Pharmaniaga Bhd's subsidiary, Pharmaniaga Logistics Sdn Bhd (PLSB), was officially appointed by Egypt's Pharco Pharmaceuticals as the sole distributor of Baraka health supplements in Malaysia recently.
With this appointment, PLSB appointed Pristine Pharma Sdn Bhd, another subsidiary of Pharmaniaga, as Baraka's sole distributor, Pharmaniaga said.
"Baraka is now available at a RoyalePharma branch in Bangi, selected pharmacies, and traditional medicine stores," it said in a press statement here today.
Originating from Egypt, Baraka is made of 100% high-quality, natural, and halal black seed oil, and is safe to take.
The manufacturing process involves the extraction of black seed oil through a cold-press technique to maintain its nutrients and antioxidant sift. It is available in the form of soft gel capsules and blister packs that are easy to take and can be easily carried anywhere.