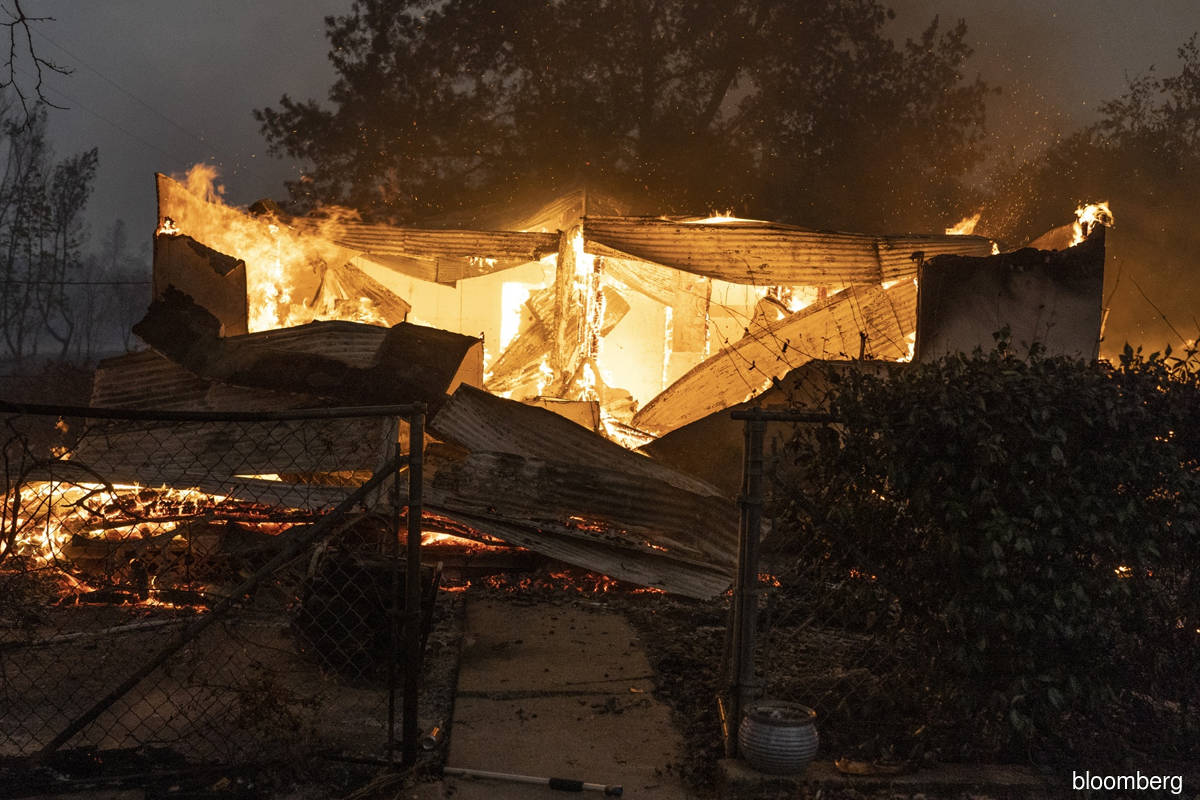 (July 30): PG&E is criminally liable for the 2020 Zogg Fire near California's northern border which killed four people, according to a post on Facebook attributed to Shasta County District Attorney Stephanie Bridgett.
A final decision as to the nature and grade of charges hasn't yet been made, according to the post on the Shasta County District Attorney's Office Facebook account. A "filing decision" will be made before the Sept. 27 anniversary of the blaze, according to the statement. It's not clear if the the decision refers to whether charges will ultimately be filed, or if it's more simply a matter of what they'll be.
"This fire caused the deaths of four people and damaged numerous homes and other structures, killed wildlife and harmed our community," District Attorney Stephanie Brigett's office posted. "I hope this information brings awareness to the importance of fire prevention during the current drought and severe wildfire season."
Bridgett's announcement caps a week of controversial and problematic developments for PG&E. The utility was driven into bankruptcy in 2019 after its equipment started catastrophic fires that killed more than 100 people and destroyed more than 22,000 structures. The company emerged from bankruptcy last year, though the potential criminal and civil liability the utility faces for causing the Zogg blaze and Dixie fire, California's largest this year, will further test the company's solvency.
PG&E quickly signaled that it's likely to fight the charges. In a statement the utility said it previously resolved civil claims stemming from the Zogg fire with Shasta County and victims.
"We do not, however, agree with the District Attorney's conclusion that criminal charges are warranted given the facts of this case," PG&E said.
The judge overseeing PG&E's criminal probation and federal prosecutors have previously said evidence suggested the Zogg Fire was caused by a tree falling on the utility's equipment. PG&E sees the total liability of the Zogg fire at US$375 million, according to a filing Thursday with the U.S. Securities and Exchange Commission, a figure that could increase substantially with the costs of defending another criminal case.
Since it ignited July 13, the Dixie fire has burned more than 217,000 acres in Butte and Plumas counties, and is about 23% contained, according to the California Department of Forestry and Fire Protection, or CalFire.
The case is U.S. v. PG&E, 14-cr-00175, U.S. District Court, Northern District of California (San Francisco).