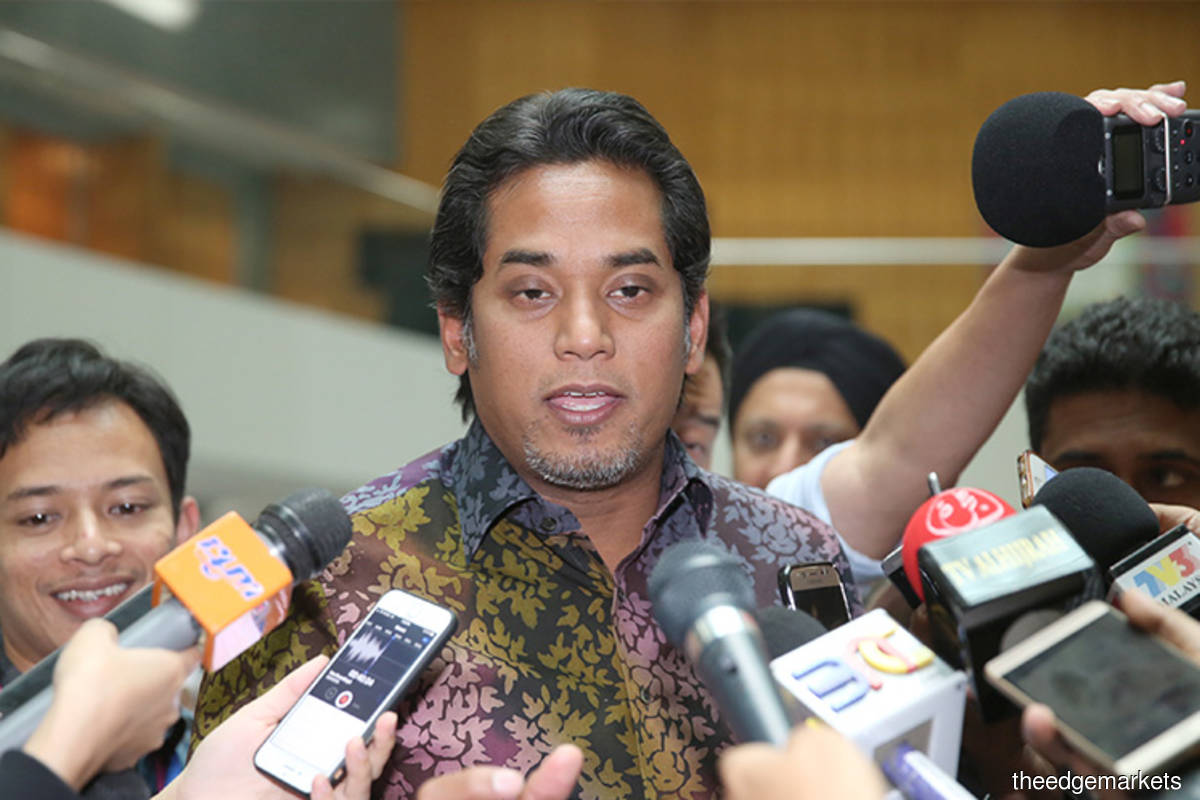 KUALA LUMPUR (Jan 8): The Pfizer-BioNTech Covid-19 has received conditional registration from the National Pharmaceutical Regulatory Agency (NPRA), according to Science, Technology and Innovation Minister Khairy Jamaluddin.
In a tweet, the minister said he was just informed by Ministry of Health (MoH) Director-General Tan Sri Dr Noor Hisham Abdullah that the NPRA has granted the conditional registration. The pharmaceutical giant submitted its application for the registration on Dec 15.
"We are still waiting for a few additional info from Pfizer but this means it can be used in Malaysia. Congratulations NPRA on the quick registration," he said.
On Dec 23, Noor Hisham said the MoH was looking to reduce the time needed to evaluate the safety and efficacy of the Covid-18 vaccine to less than 90 days, so that conditional approval may be granted before March.
He also said that in normal circumstances, just the first phase of the five-phase evaluation process — which involves going through the documentation of the vaccine development process — may take between 90 and 120 days.
It was previously reported that Malaysia has signed up to procure 12.8 million doses of the Pfizer-BioNTech vaccine and another 6.4 million doses provided by AstraZeneca. This means the government has secured a supply for 40% of the population through agreements with Covax, Pfizer and AstraZeneca.
Bernama reported today that the Special Committee on Covid-19 Vaccine Supply Access Guarantee (JKJAV) is in the process of fine-tuning the Covid-19 National Vaccination Plan.
Health Minister Datuk Seri Dr Adham Baba said the matter was discussed in the JKJAV that was jointly chaired with Khairy.
The news agency wrote that Dr Adham, through his official Facebook posting, said the meeting also discussed the next course of action to be taken by the government in acquiring Pfizer-BioNTech, as well as AstraZeneca vaccines and vaccine supply from Covax.