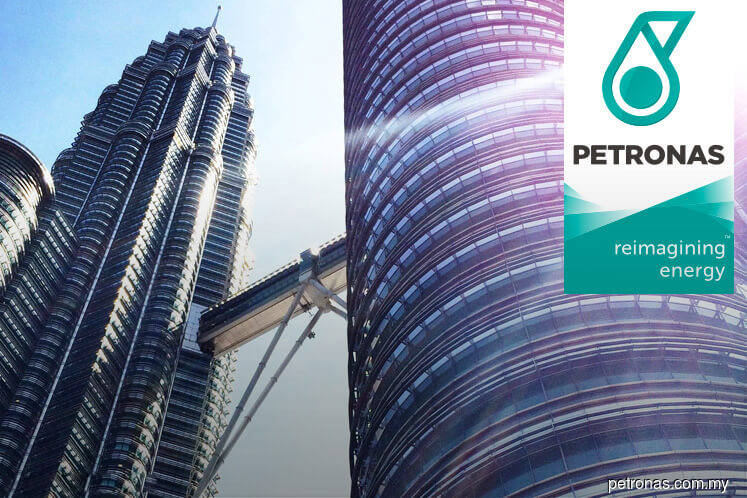 KUALA LUMPUR (June 11): The hearing of Petroliam Nasional Bhd (Petronas) application for leave to commence proceedings against the Sarawak state government has been postponed to June 21, 2018.
Petronas is challenging the Sarawak government's claim to regulatory authority in the upstream oil and gas sector.
According to a statement from the Sarawak chief minister's office, the State Attorney General (SAG)'s legal team representing the state government, received notification from Federal Court official of the hearing's postponement by phone late today.
"The Federal Court has acceded to the request by the Federal Attorney General (AG) for a postponement of the hearing to enable him to consider whether the federal government ought to intervene in this case.
"It is surprising that Petronas who made this application and sought an urgent hearing thereof, has no objection to the postponement of hearing of the case," the statement read.
The chief minister's office went on to say that the state is deeply disappointed over the sudden postponement, particularly when Petronas, the Federal AG chambers and the Federal Court registrar had been informed by the SAG legal team that the state government objects to the application for adjournment.
"The postponement was granted without according the SAG legal team, who are already in the federal capital, the courtesy of being heard on the state government's objection.
"Besides, all affidavits and submissions for the hearing have been delivered to the court in readiness for the hearing today," it said.
The state government said it will now have to consider all other options to protect and enforce the state's constitutional rights to this matter.
"The state government would not allow Petronas to disrespect and disregard our rights to regulate the upstream activities under our laws such as the Oil Mining Ordinance and the Land Code," it said.