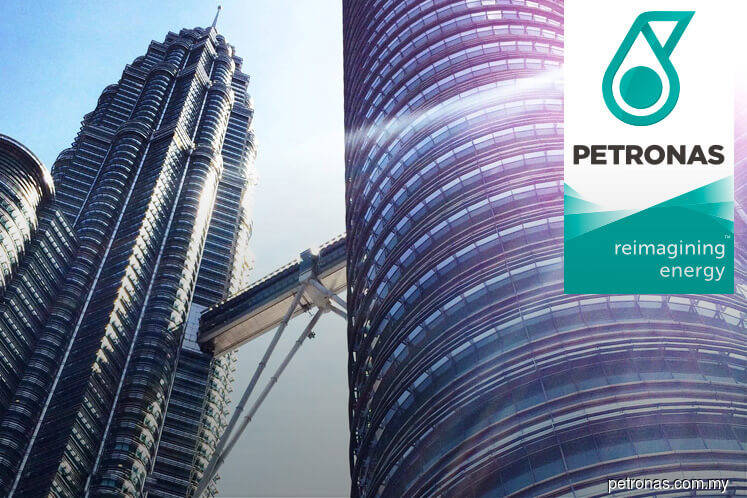 KUALA LUMPUR (Aug 30): State-owned oil firm Petroliam Nasional Bhd (Petronas) has urged local startups to take part in its FutureTech, a technology accelerator programme to encourage local innovations and support Malaysian startups to succeed in the global marketplace.
In a statement today, Petronas said the programme aims to discover and nurture home-grown technology entrepreneurs, scale them up to global standards as well as build and influence the tech-driven startup ecosystem in the country.
The firm said it has partnered with 500 Startups, a Silicon Valley venture capital seed fund and accelerator, to select up to 20 local startups to undergo an intensive eight-week programme.
Petronas said the programme includes lectures, workshops, coaching with mentors from Silicon Valley and 500 Startups' global network, as well as experts from the firm's businesses and the oil and gas industry.
It said at the end of the programme in November, the startups will pitch their creative solutions to Petronas, investors, potential collaborators and the media.
The top three startups will then participate in a global immersion programme to deepen their expertise in business development as well as take up opportunities to go global.
Petronas said the selected startups would gain access to its resources, experts and reach of the Fortune Global 500 organisation.
The oil giant said its close collaboration with the startups will serve as an exposure for the startups to accelerate their business solutions to meet Petronas' business needs.
The focus themes for this first batch are Industry 4.0, Specialty Chemicals and Advance Materials, Future of Energy, Digital Transformation and Retail Innovation.
Applications for the Petronas FutureTech accelerator programme are now open until Sept 16, 2019.
Interested startups can apply as well as get more information on the terms and conditions via petronas.500.co.