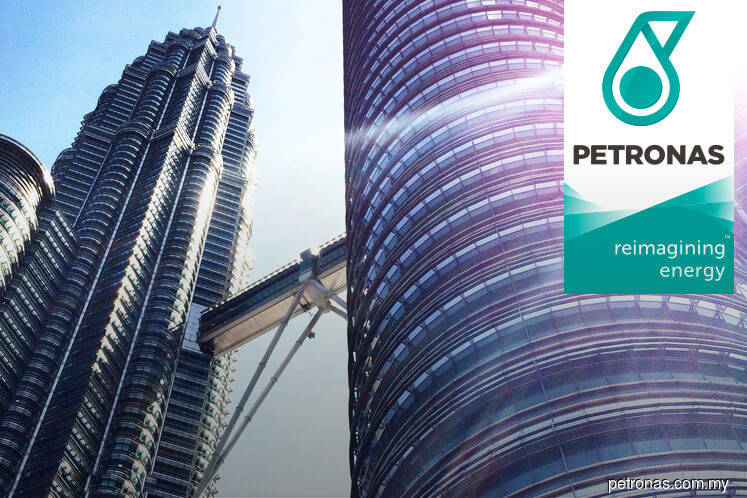 SINGAPORE (Feb 6): US-based Bell Helicopter is talking to Petroliam Nasional Bhd (Petronas) on a potential sale of helicopters to the Malaysian national oil company.
Bell Helicopter executive vice president for global sales and marketing Patrick Moulay said he sees opportunity for Bell Helicopter to market its products to Malaysian oil and gas companies in the future, as crude oil prices recover.
"The (Bell) 525 works well with companies like Petronas, in terms of safety and reliability. Acquisition of assets like this usually takes two years, so we have already started our discussion with Petronas, and it has been going on for more than a year, so that once we get the (Bell) 525 certified, we can immediately market it to them," Moulay told reporters at the 2018 Singapore Airshow here today.
At the time of writing, Petronas has not issued a statement on the matter. Moulay said Bell Helicopter will launch the Bell 525 model in 2018 for an expected first delivery in 2019.