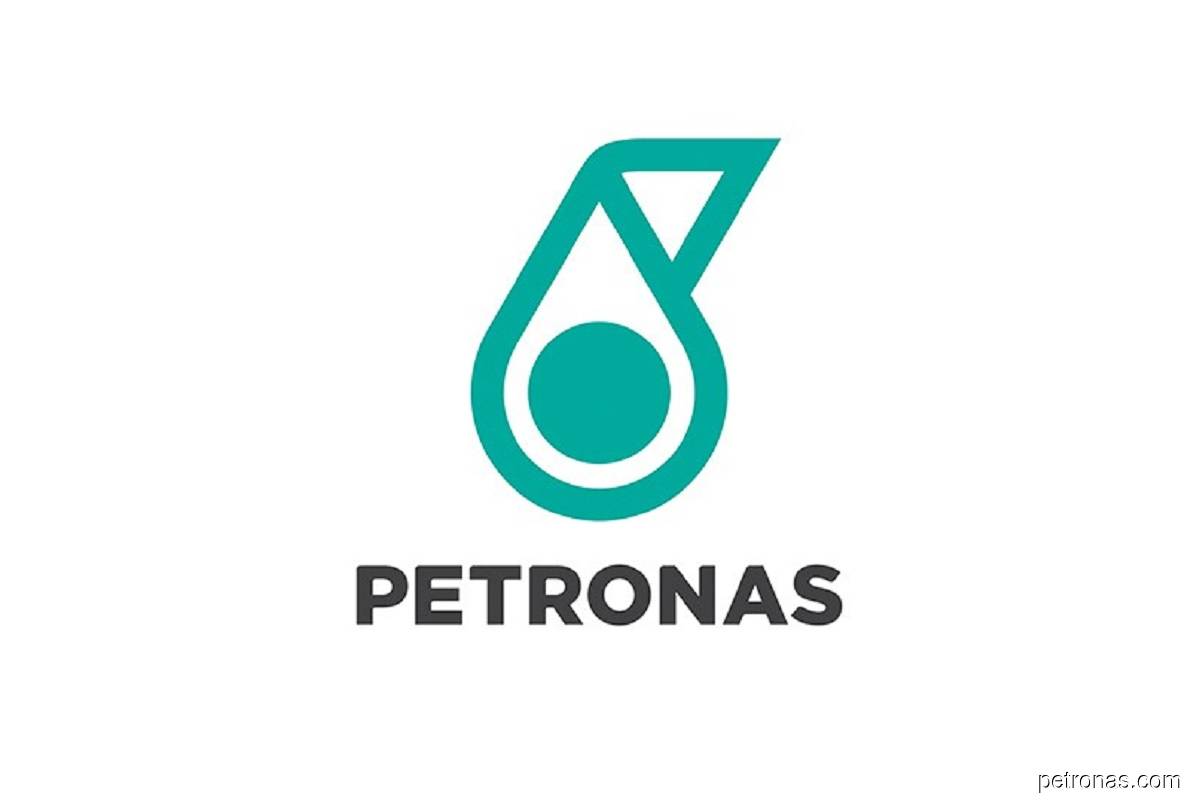 KUALA LUMPUR (Sept 23): Petroliam Nasional Bhd's (Petronas) subsidiaries, such as Petronas Chemicals Group Bhd and Petronas Gas Bhd, are well positioned to begin investing in natural gas-to-hydrogen production, which could diversify their revenue stream, said AmInvestment Bank.
In a research note today, the investment bank said support providers such as Dialog Group Bhd — which has built liquefied natural gas terminals in Pengerang and provided specialist and plant maintenance services — may also be able to take part in the value chain as Petronas ventures into the hydrogen market.
"While exploration and development operators such as Sapura Energy Bhd and Hibiscus Petroleum Bhd produce natural gas, we do not see their near-term involvement in this early-stage technology, which is only likely to be borne by Petronas with its much stronger capability, balance sheet, and governmental support.
"Likewise, even though other smaller service providers such as KNM Group Bhd may have the expertise in fabricating containment vessels and processing equipment, we are uncertain of their financial capability at this juncture," said AmInvestment Bank.
It noted that recently Petronas signed a memorandum of understanding (MoU) with Tokyo-based ENEOS Corp to explore the production of low-carbon hydrogen by Petronas' petrochemical facilities and green hydrogen from renewable energy sources.
The MoU also covers a technical-commercial joint study to develop a competitive clean hydrogen supply chain between Malaysia and Japan.
The study, which will be eligible for funding from the Japanese government's Green Innovation Fund, includes hydrogen production, transportation in methylcyclohexane form and conversion from its original gaseous state into a liquid form to enable large volume deliveries.
AmInvestment Bank said the development of liquid organic hydrogen carrier technology has gained traction due to its chemically stable nature that allows for long-term storage and long-distance transport, as well as leveraging existing conventional oil and petrochemicals infrastructure.
"This eliminates the need to develop new assets, hence improving its cost competitiveness, scalability, and ultimately, financial viability for established energy players," it added.
The investment bank said while blue and grey hydrogen costs the lowest at US$1.50-US$2.50 per kilogramme currently, green hydrogen will become more competitive over the coming decades.
This is because the global average size of electrolysers is expected to increase by over 20 times in the next three years from the average of 3MW presently.
Consequently, AmInvestment Bank has maintained its "overweight" call on the oil and gas industry.