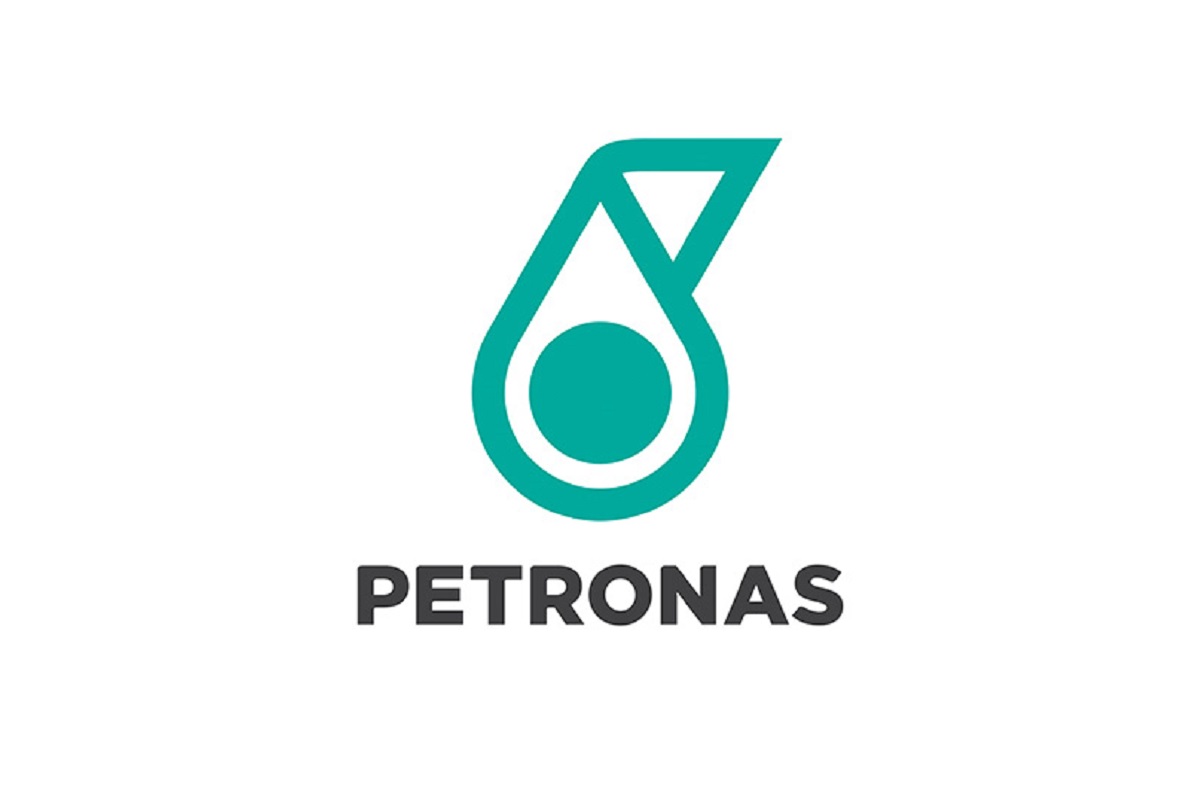 KUALA LUMPUR (Oct 6): Petroliam Nasional Bhd (Petronas) is reported to have strongly objected to the Sudan transitional government's move to confiscate the Malaysian national oil company's assets in the African nation on allegations the assets were acquired through illegal means during the rule of ousted leader President Omar al-Bashir, Daily Sabah reported, quoting sources.
Daily Sabah reported on Tuesday (Oct 5) that the land where the Petronas Sudan Complex currently stands was acquired and registered under Nada Properties Co Ltd (NPCL), a subsidiary of Petronas in Sudan. 
It was reported that the sources underlined that Sudan transferred the ownership of NPCL to Sudan's Ministry of Finance and "deprived Petronas of its rightful ownership of the company".
According to the news report, following the toppling of al-Bashir, Sudan's transitional government passed an act, and formed the Empowerment Removal, Anti-Corruption and Money Retrieving Committee tasked with reviewing agreements and retrieving assets that were allegedly acquired through illegal means during the previous administration.
"While conducting investigations into the former president and his close circle, the committee has, however, also been targeting and accusing foreign investors in Sudan, seizing their assets.
"According to the sources, to date, no information has been shared with Malaysian authorities regarding the allegations of corruption by al-Bashir involving activities in Malaysia.
"Petronas has strongly objected to the expropriation of its property and criticised the allegations made by the committee. Petronas highlighted that NPCL is a locally-registered company under the Sudanese Companies Act in its appeal to the government, yet the process is still ongoing.
"Furthermore, the sources pointed out that other foreign investors in Sudan face similar predicaments, including those from Pakistan, Qatar and Turkey," Daily Sabah reported.
It was reported that Petronas had been present in Sudan for more than 20 years and assisted the country in becoming an oil-exporting nation. 
At the time of writing on Wednesday, Petronas had not responded to theedgemarkets.com's emailed request seeking confirmation on the confiscation of the company's assets in Sudan besides enquiries on how Petronas is responding to the reported allegations involving its operations in Sudan.
On its global upstream operations, Petronas wrote on its website that the company had consistently demonstrated that "we are good partners with host governments and other oil companies in monetising oil and gas resources".
"Through decades of growth, we have built the knowledge and experience to deliver world-class projects and some of the world's firsts across the integrated oil and gas value chain," Petronas claimed.
Read also:
Petronas says proposed Azerbaijan business sale to LUKOIL follows portfolio review to ensure 'better fit' in growth strategy
Petronas selling entire 15.5% stake in Shah Deniz gas project to LUKOIL for over RM9b
Petronas seeks World Bank unit ICSID's arbitration on Sudan land, property dispute