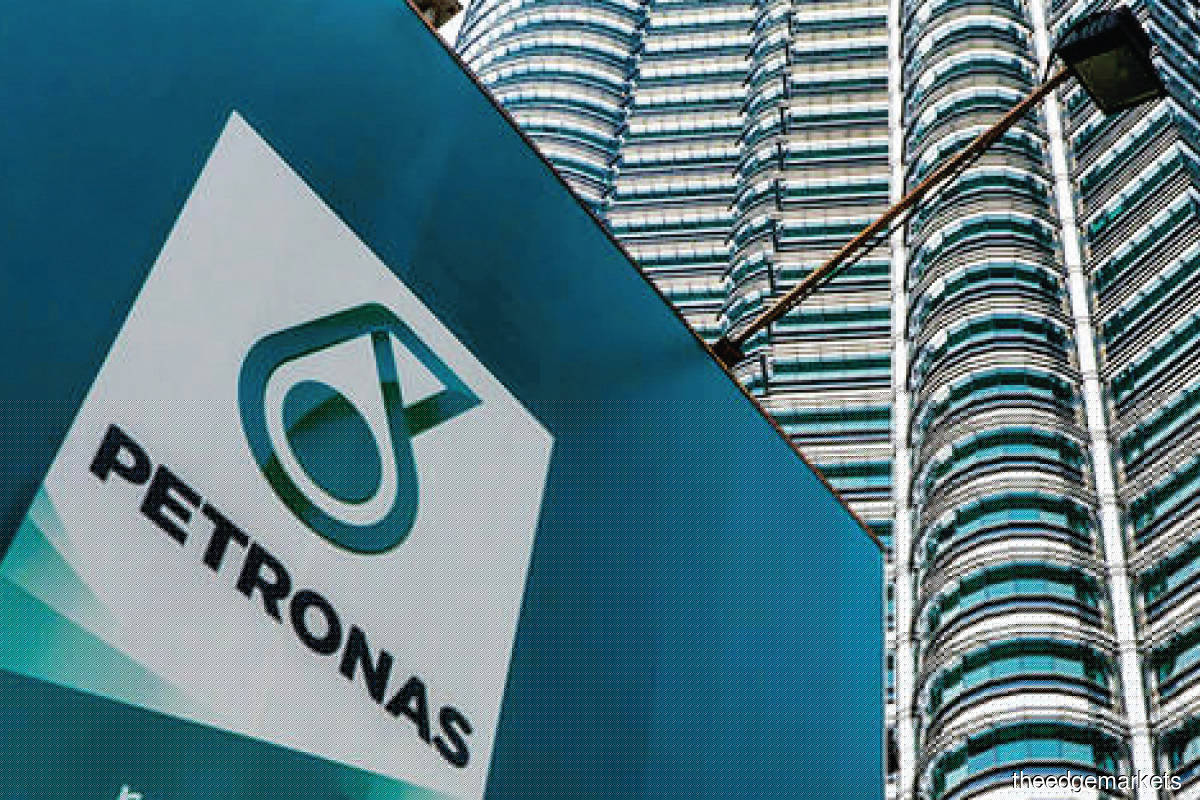 KUALA LUMPUR (May 9): Hong Kong-based Ocean Wind International Industrial Ltd claimed that a confirmed second round of exploratory talks with senior executives of Petroliam Nasional Bhd (Petronas) will be held next month (June 2021) after a "positive and fruitful" meeting last month (April 2021) during which both parties discussed Petronas' future renewable energy production transition plans.
Ocean Wind is thought to be keen on leveraging Petronas' experience with offshore fossil fuel production, citing Petronas' deepwater floating platform expertise as being highly compatible with that of Ocean Wind's floating wind power turbines, according to Ocean Wind's statement on Thursday (May 6).
"The company's (Ocean Wind) Poseidon turbine and platform pairing are capable of withstanding the inhospitable ocean environment in waters up to 800 metres deep, but the firm believes that Petronas' experience could help to increase that to over 1km," Ocean Wind said.
Ocean Wind chairman and chief executive officer Jeremy Fitzroy claimed in the statement: "We believe that we can save Petronas millions in research and development expenditure by combining our Poseidon turbine solution with their mooring and ballast technology by significantly reducing the amount of time they'd need to present a viable offshore wind power generation offering."
 
At the time of writing today, Petronas had not issued a statement in response to Ocean Wind's claims in its statement.
Petronas said in its latest activity outlook report that with the rise in renewable energy, industry players must continue to acquire new capabilities and knowledge through digital and analytics, technology adoption, and creative partnerships to unlock new opportunities and move ahead with courage into a sustainable future.
"The industry needs to brace itself against the dual impact of a low oil price environment combined with the Covid-19 pandemic.
"We must remain resilient and ready to respond to disruptions as we adapt to what is now regarded as the new normal. 
"The year 2020 ushered in a great reset for the oil and gas sector given the acceleration of the energy transition," Petronas said.