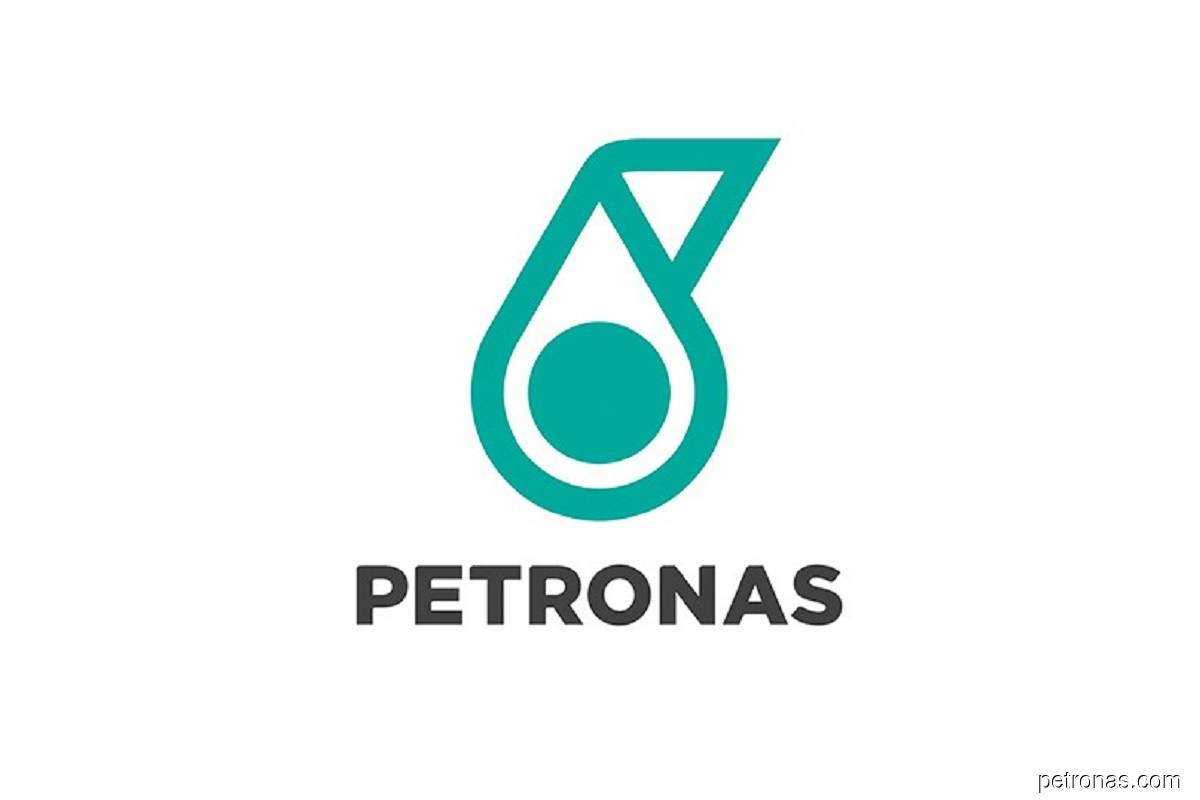 KUALA LUMPUR (Oct 13): Petroliam Nasional Bhd (Petronas) said on Wednesday (Oct 13) the Malaysian national oil firm's joint venture company in Sudan, PetroDar Operating Company (PDOC), is pursuing legal recourse to cancel a wrongful warrant of arrest issued against its former officers relating to trade union claims made against PDOC.
In a statement, Petronas said PDOC's external counsel or lawyer is in the process of cancelling the warrant of arrest.
"This matter is unrelated to the ongoing legal proceedings to reclaim Petronas' rights over the land and the Petronas Complex in Khartoum, for which Petronas has filed a request for arbitration at the International Centre for Settlement of Investment Disputes (ICSID).
"As the legal processes have commenced, Petronas is unable to provide further information on both matters," Petronas said.
ICSID is a unit under the World Bank Group. 
Petronas' statement is in response to reporters' enquiries following news reports claiming that Sudan's transitional government has issued an arrest warrant against the country manager of Petronas following growing tension between Malaysia and Sudan after Sudan's move to seize Petronas' assets in the African nation.
Daily Sabah reported on Monday (Oct 11) that sources said the actions against Petronas and other foreign investors on allegations of corruption could negatively affect future bilateral relations between Sudan and other countries.
It was reported that the Sudan transitional government is seeking to confiscate assets belonging to Petronas, alleging they were acquired through illegal means during the rule of ousted leader Omar al-Bashir.
Read also:
Sudan issues arrest warrant against Petronas country manager — report 
Malaysian government says extremely concerned over issue on Petronas Complex in Sudan