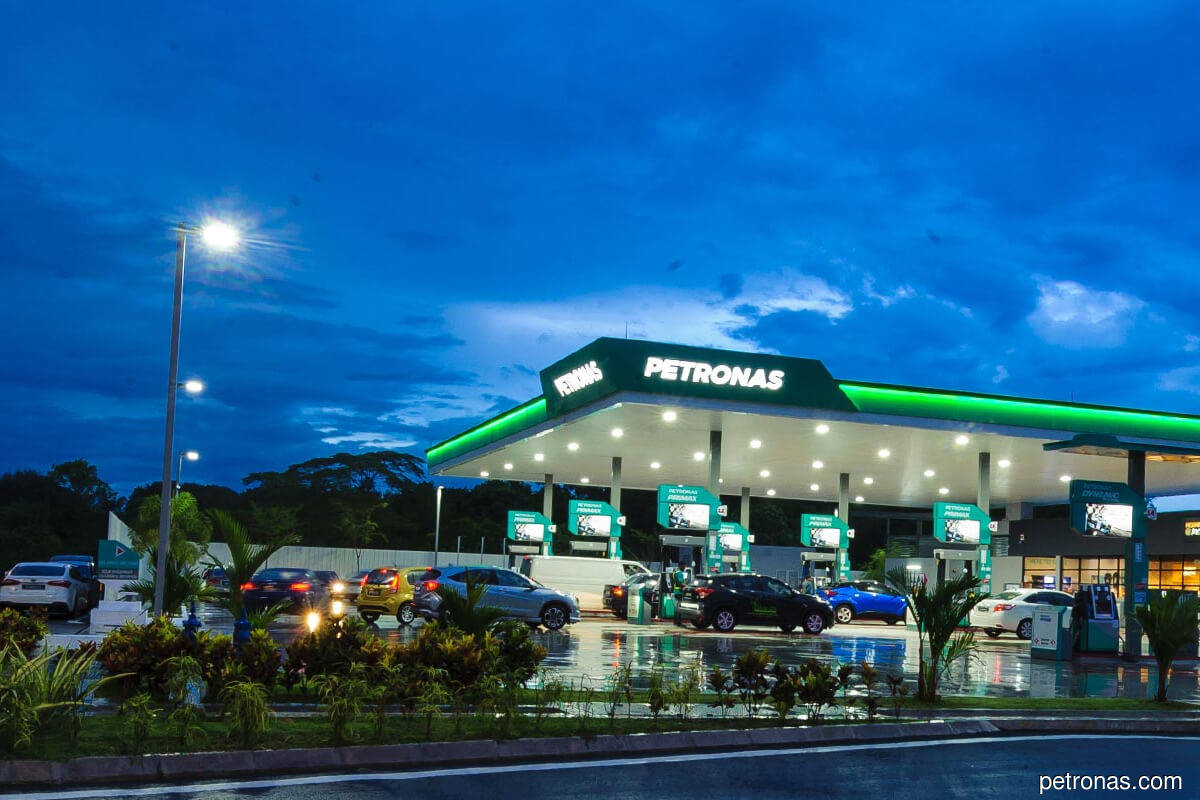 KUALA LUMPUR (April 23): Petroliam Nasional Bhd (Petronas) said today it had priced a US$3 billion (about RM12.33 billion) dual-tranche senior bond offering, comprising US$1.25 billion 10.75-year and US$1.75 billion 40-year conventional notes for coupons of 2.48% and 3.404% respectively to raise money, which will be used for the Malaysian national oil company's debt refinancing and to fund general corporate purposes.
In a statement today, Petronas said the 10.75-year senior notes were priced at 92.5 basis points (bps) over the 10-year US Treasury yield for a coupon of 2.48% while the 40-year senior notes were priced 115 bps over the 30-year US Treasury yield for a coupon of 3.404%.
"Use of proceeds will be for debt refinancing and general corporate purposes, thereby further optimising the balance sheet and extending Petronas' debt-maturity profile.
"This issuance follows the US$600 million bond offering issued by Petronas Energy Canada Ltd and guaranteed by Petronas in March 2021, and the previous US$6 billion multi-tranche offering in April 2020," Petronas said.
The US$3 billion bonds were distributed to top-tier international investors, Petronas claimed today, without specifying the identities of these investors.
Supported by strong investor demand, Petronas said it was able to upsize the transaction size to US$3 billion based on total demand of US$7.4 billion for the bonds.
According to Petronas, the 10.75-year securities were distributed to investors in Asia and the US at 48% and 43% portions respectively while investors in Europe and the Middle East collectively account for 9%.
"The 40-year (securities were) distributed to investors in the US (46%), Asia (40%), and Europe and the Middle East (14%)," Petronas said.