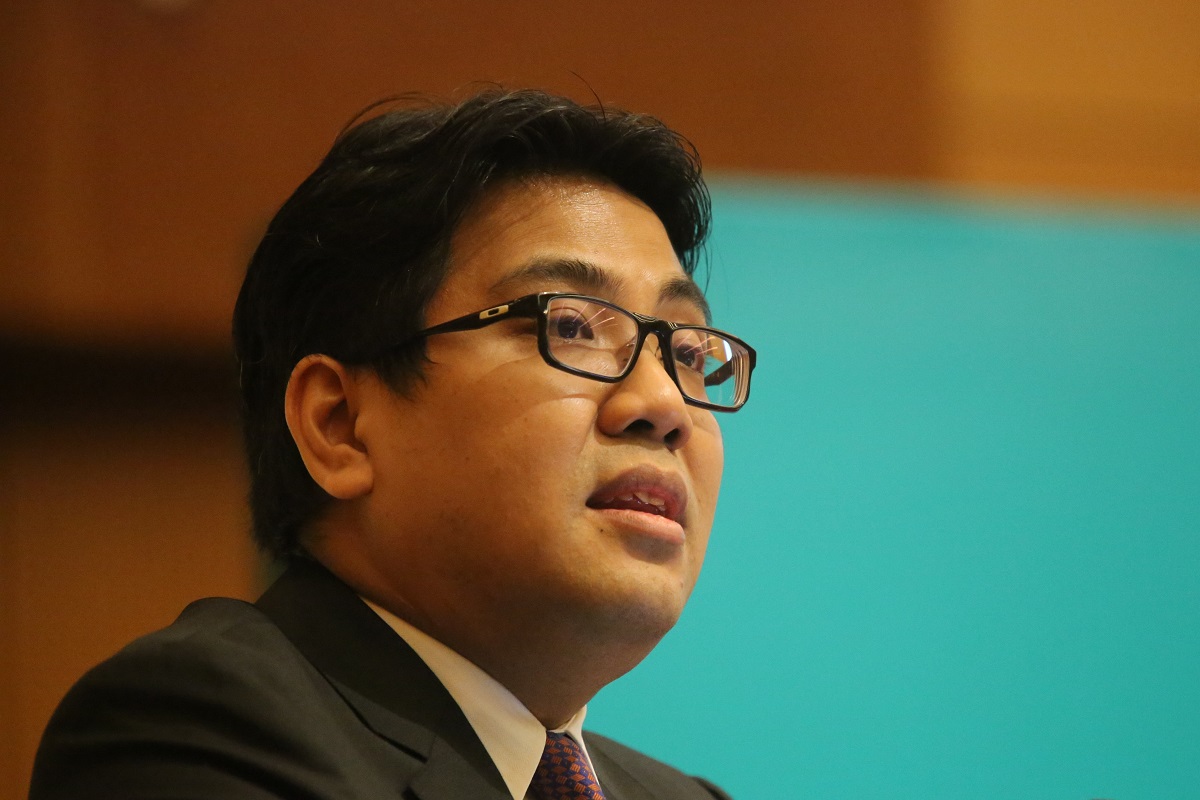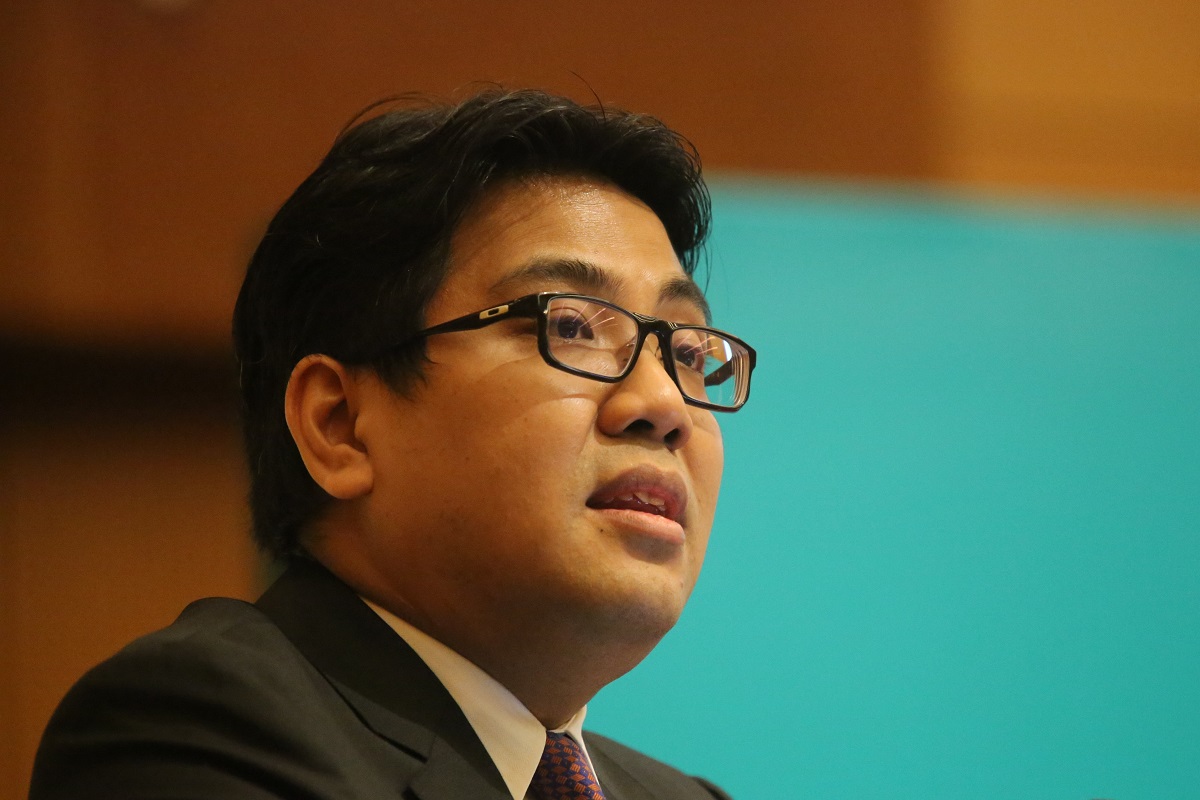 NEWS: Petronas dividend 'subject to affordability'
KUALA LUMPUR (Sept 4): Petroliam Nasional Bhd (Petronas) will pay its shareholder dividends if it can afford to, as it seeks to preserve cash and liquidity in the current suppressed market, said its newly appointed president and group chief executive officer (CEO) Tengku Muhammad Taufik Tengku Aziz.
Commenting on Petronas' ability to declare dividends to the government, Tengku Muhammad Taufik said the group will be guided by its full-year performance.
However, he also pointed out that its latest results, a net loss of RM21.03 billion incurred for the financial quarter ended June 30, 2020 (2QFY20), are a reflection of the challenges the national oil firm is facing in the current financial year ending Dec 31, 2020 (FY20).
"We still have a positive cash flow, but we are always governed by affordability [for dividend payment]," he said at Petronas' results briefing for the first half of FY20 today.
"The government has not compelled us to pay dividends so far. 
"They are aware of our capex commitments, investments and our financial obligations," he added. 
Earlier, Tengku Muhammad Taufik said that Petronas would be severely impacted by low prices and low demand for the full FY20, in line with the expectations of other major players in the industry.
Hurt by low demand and oil prices, Petronas has opted to cut FY20 capex by 20% from its initial guidance of RM50 billion. The group is also cutting opex by 12% year-on-year.
Petronas previously declared RM24 billion dividends for FY19.
Read also:
Large asset impairment, demand disruption pull Petronas into first quarterly loss since 4QFY15, with revenue down 42%
No job cuts by Petronas despite challenging environment — Tengku Muhammad Taufik