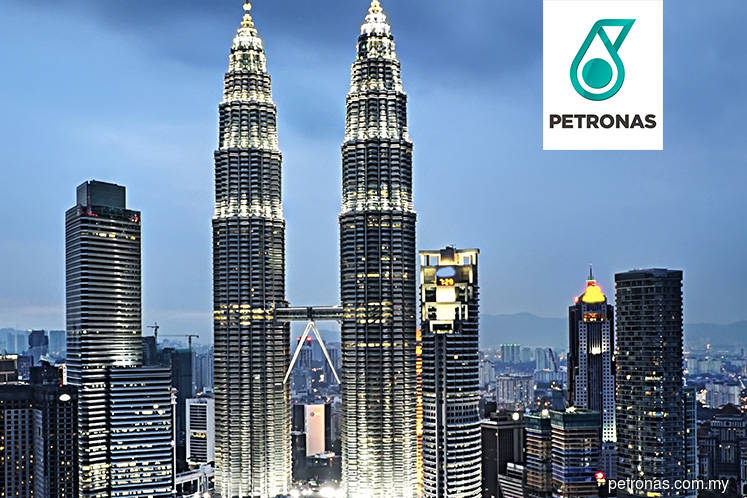 TURIN (Italy) (March 15): Petroliam Nasional Bhd (Petronas), through its subsidiary, Petronas Lubricants International Sdn Bhd (PLI), has invested US$60 million (US$1=RM3.90) to build a state-of-the-art global research and technology (R&T) centre for lubricants in Turin.
Vice President Downstream Marketing, Datuk Seri Syed Zainal Abidin Syed Mohamed Tahir said the investment in the centre reflected the company's commitment in investing for future technology, especially in carbon dioxide (CO2) reduction.
"It is an investment for the future by investing in technology for the future. We believe the time has come for Petronas to make a commitment and cementing this on the ground, so it (R&T centre) becomes not only the platform for petrol but also lubricants," he told the Malaysian media here after the launching of the centre yesterday.
He said the location of the centre which is in close proximity to original equipment manufacturer (OEM) offices in the region also enabled closer interaction with customers.
"When we have a facility like this, it gives much more opportunity for us to get closer to our customers," he added.
PLI Group Chief Executive Officer, Giuseppe D'Arrigo said the centre would play a key role in the company's ambition of championing CO2 reduction.
"We have quadrupled our investment in research and development since 2015 and made a pledge to spend 75 per cent of our R&D from this year onwards towards CO2 reduction," he said.
He also said by establishing the centre in Turin, it enabled the company to leverage on the city's expertise in automotive engineering.
"Turin is the world's automotive capital with all the major OEM's in this area. They are excellent in terms of engineering and capabilities," D' Arrigo said.
Apart from Turin, he said PLI also had research centres in Malaysia, China, Brazil, the United States and South Africa, and would be opening another research centre in India this year.
Meanwhile, asked about the possible listing of PLI, Syed Zainal Abidin said there is always the possibility of listing the lubricant arm if the opportunity arises and timing is right.
Nevertheless, he said the focus of the company currently is to build the brand and capability of PLI and making it the preferred choice of vehicles owners.
PLI's presence spans 90 countries with product ranges from automotive fluids, agriculture and construction lubricants, as well as industrial lubricants.