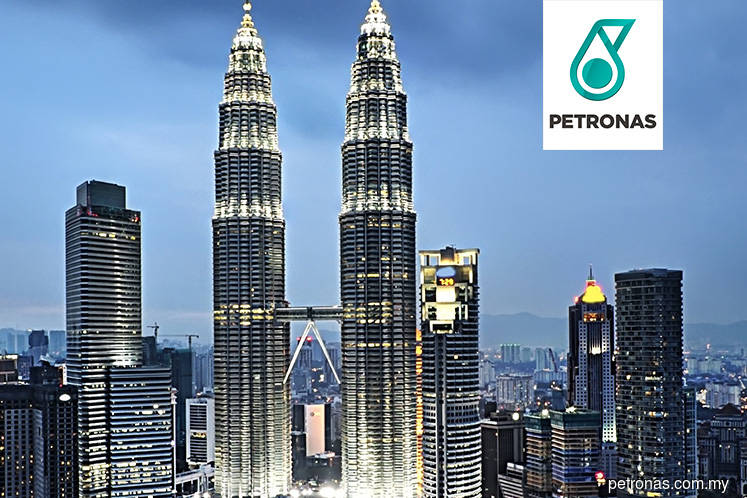 TURIN (Nov 8): Petroliam Nasional Bhd (Petronas) has successfully organised its first-ever electric vehicle (EV) fluids symposium in Turin, Italy, to share ideas and drive collaborations among industry players in the growing EV market.
Organised by its lubricant arm Petronas Lubricants International (PLI) at its Global Research and Technology (R&T) Centre yesterday, the symposium attracted 120 participants across the world including first-tier automotive and parts manufacturers from Asia and Europe.
The biggest space for new collaborations can be seen in the development of batteries where heat management is crucial, whereby fluid solutions companies like PLI can provide the expertise in liquid cooling, as batteries are required to keep more energy and charge faster.
This was revealed during the release of PLI global study on EV Technology and Fluids future trends in collaboration with FEV Consulting, focusing on Electric Drive Units and Batteries.
PLI also invited collaboration with EV original equipment manufacturers (OEMs), as it seeks to develop better e-fluids by capitalising on its expertise in fluid technology, while testing the products with partners.
Already PLI has engaged with OEMs from China and Japan for such collaboration, said PLI group chief executive officer Giuseppe D'Arrigo.
"At PLI, we've pledged to double our investments and dedicate 75 per cent of our R&T expenditure in projects that contribute to reducing CO2 emissions.
"PLI's venture into the EV market that was announced earlier this year through PETRONAS iona range of e-fluids, reinforces our commitment to the development and deployment of fluid technology," said D'Arrigo, who is also managing director at PLI.
"The EV Fluids Symposium is our next initiative to work together, deliberate possibilities and set a shared agenda towards a cleaner future," he added.
Speaking at the event, PLI chairman Datuk Seri Syed Zainal Abidin Syed Mohamed Tahir expressed that the next challenge in driving the adoption of EV is about managing the costs involved.
"I think that is the challenge for all stakeholders.
"We understand now the importance of battery management and cooling [as the next hurdle] in driving the adoption of EVs, in both a functional point of view and in bringing down the costs," said Syed Zainal, who is also Vice President of Downstream Marketing at Petronas Group.
"I am very delighted to see the role of fluids in the future of EVs is going to be very important.
"In order to overcome the challenges in the industry, one thing becomes very clear: it is about collaborating.
"I think the need for cross-collaboration becomes even more necessary, and this is where PLI would like to position ourselves as the partner of choice," he said.
"For the first time, Petronas has changed its statement of purpose towards progressive energy, as an energy solutions partner, enriching lives and building a sustainable future," he added.
While Malaysia has been slow in adopting the usage in EV, the transition is already rapidly happening in the biggest EV markets in the world -- parts of Europe and industry leader China, with markets like the US and India expected to follow suit.
For an example, more than half of recorded passenger vehicle sales in the Netherlands from the start of 2019 have been EVs, thanks to subsidy and tax schemes that favour EVs over internal combustion engine vehicles.
As it is, there is heavy investments going into the EV market. A Reuters study showed that 29 global automakers are investing US$300 billion in EVs, with more than 45% earmarked for China.
PLI as among the first among lubricants companies in this field, having launched its complete EV fluids solutions under the Iona brand in March this year, targeting OEMs that are developing EVs. 
The lubricant arm of Petronas is currently ranked ninth in the world in terms of volume of all products sold, which stood at around 1.2 billion litres last year.