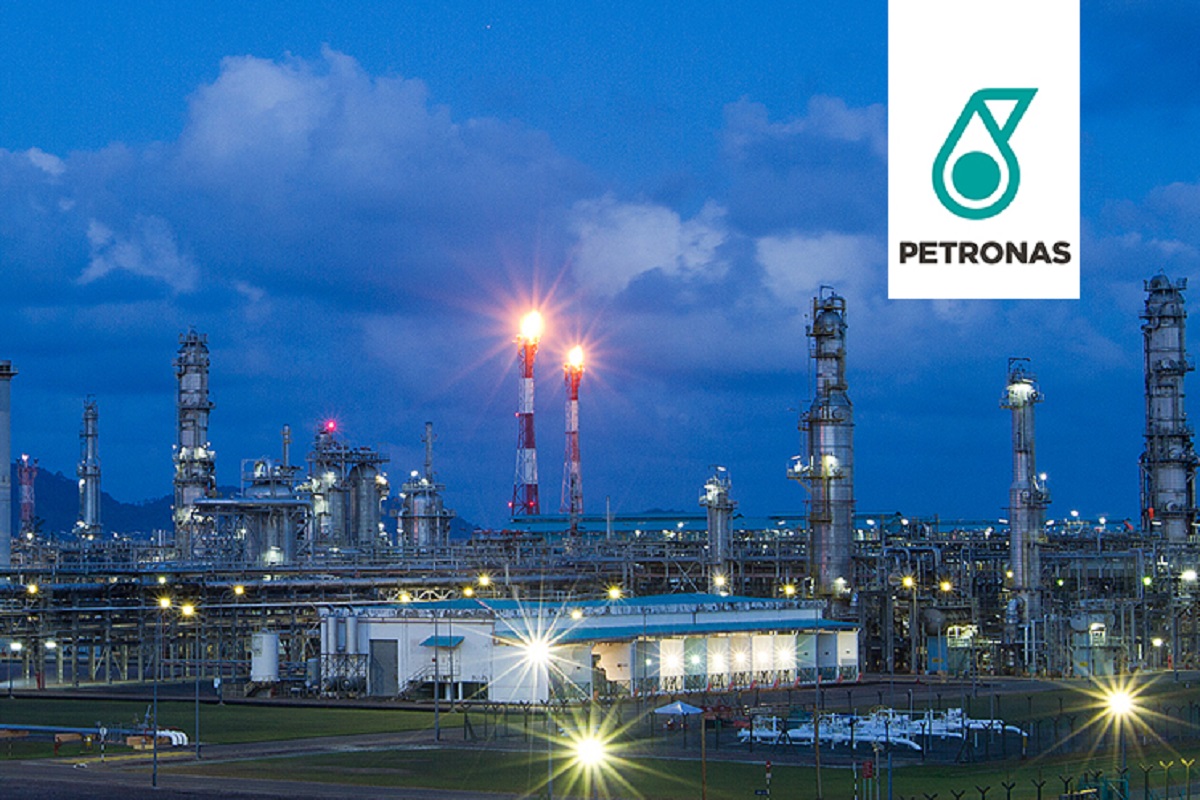 KUALA LUMPUR (Aug 23): Petronas Gas Bhd's (PetGas) net profit for the second quarter ended June 30, 2021 (2QFY21) declined 19% to RM439.07 million from RM547.1 million a year earlier.
Revenue was marginally down by 1% at RM1.38 billion from RM1.4 billion previously. 
Earnings per share (EPS) also dipped to 22.19 sen from 27.65 sen a year ago in tandem with the lower profit.
PetGas declared an interim dividend of 16 sen per share for the quarter, which will be paid out on Sept 20, 2021, lower than the 66 sen declared for the corresponding period last year.
This brought its total dividends declared for the first half of the year to 32 sen, versus 82 sen a year ago.
In a filing with Bursa Malaysia, the group said that the decline in revenue was due to a lower revenue contribution from its utilities segment, which came in line with lower product prices despite higher sales volume. 
Meanwhile, the decline in net profit was caused by higher operating cost incurred by its gas processing, gas transportation and regasification segments from depreciation, maintenance and internal gas consumption. 
Net profit was also affected by unfavourable foreign exchange (forex) movement and a lower share of profit from the group's joint-venture (JV) companies, namely Kimanis Power Sdn Bhd (KPSB) and Pengerang Gas Solutions Sdn Bhd (PGSSB). 
PetGas shared that KPSB was affected by unfavourable forex movement, while PGSSB saw lower sales volume. 
Among the group's four business segments ⁠— gas processing, gas transportation, regasification and utilities ⁠— gas processing was the largest contributor to the group's revenue and profit. 
The gas processing segment saw revenue flat at RM427.9 million for 2QFY21, compared with RM429.7 million previously. Segment gross profit declined 14.7% to RM212.7 million from RM249.5 million previously due to higher operating cost, mainly depreciation expenses.
The group's gas transportation revenue stood at RM291.3 million for the quarter, flat as well from a year ago at RM292.3 million, while segment gross profit similarly declined by 13.8% to RM178.6 million for the period on account of higher maintenance cost. 
As for its regasification segment, revenue grew slightly by 0.9% to RM353.1 million as the group introduced new revenue streams from liquified natural gas (LNG) reloading at the regasification terminal in Sungai Udang, Melaka and truck loading at the regasification terminal in Pengerang, Johor. Nonetheless, segment gross profit fell 17.5% or RM29.4 million on higher internal gas consumption cost. 
PetGas' utilities segment fell 5% for 2QFY21 to RM586.8 million on lower product prices following a downward revision of fuel gas prices as a result of changes in pricing from regulated prices to reference market prices, said the group. This came amid higher sales volume from new customers. 
In contrast, segment gross profit expanded 39.4% to RM144.9 million on a favourable margin impact of lower fuel gas cost as well as lower depreciation expenses. 
In terms of the cumulative period ended June 30, 2021 (6MFY21), net profit was up 4% at RM955.47 million, while revenue declined 3% to RM2.72 billion. 
PetGas said that it expects the group's performance to remain resilient despite the pandemic as the group's business models ensure steady revenue streams, particularly for its gas processing, gas transportation and regasification segments. 
"The group's gas transportation and regasification business segments are anticipated to continue contributing positively to the group's earnings under the RP1 (Regulatory Period 1) tariffs. 
The group's gas processing segment is expected to remain stable on the back of a strong and sustainable income stream under the second term of the 20-year gas processing agreement effective from 2019 until 2023. 
The group's utilities segment contribution will be driven by customer demand, underpinned by economic conditions, it said.
At 2.15pm, PetGas shares were up by 0.25% at RM16.10, valuing the company at RM31.86 billion.