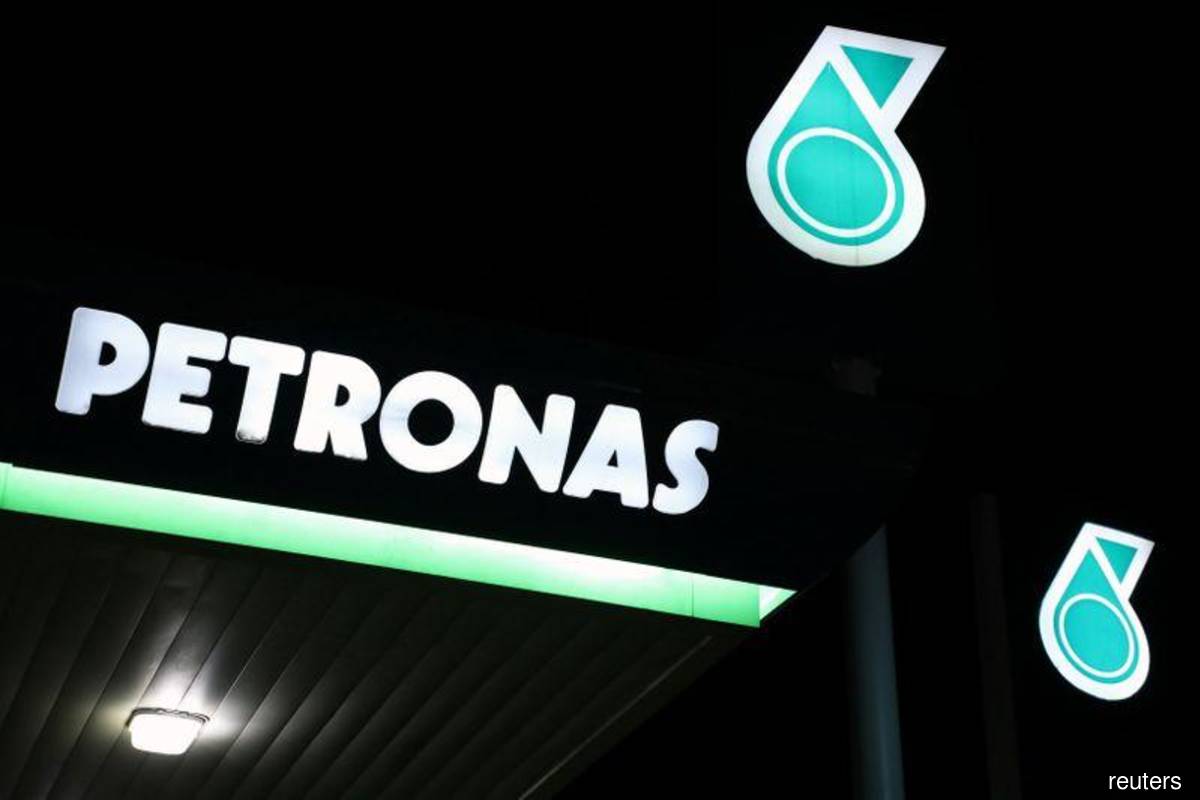 SINGAPORE (Dec 24): Malaysia's Petroliam Nasional Bhd (Petronas) has declared force majeure on two crude oil grades following production issues, four trade sources said yesterday.
The disruption to Miri and Cendor crude supplies has reduced Malaysia's oil exports this month and supported spot prices in the region. 
Miri crude production was reduced after a ship hit an oil production platform off Sarawak in late October, the sources said. 
It was not immediately clear when Miri's output could return to normal. 
Separately, Petronas plans to resume output of its Cendor offshore oilfield in January after production was unexpectedly halted in late October to early November, the sources said. 
The reason for the outage at the oilfield located at block PM304, offshore Peninsular Malaysia, was not known. Petronas said it could not immediately comment on the matter. 
Malaysia last exported about 600,000 barrels of Cendor crude in September, according to Refinitiv shipping data. 
The parcel was delivered to a refinery in Brisbane, Australia. 
For Miri crude, three cargoes with a total volume of 1.18 million barrels were last exported in November to Thailand, Singapore and India, Refinitiv data showed.