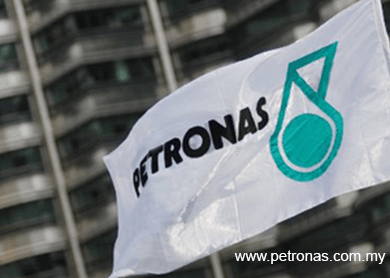 Petronas Dagangan Bhd
(June 10, RM20)
Maintain hold with higher target price of RM21.20: PDB is actively managing its costs, targeting to keep operational expenditure (opex) at RM320 million to RM350 million per quarter. This could reduce costs by 9%.
Inventory levels will be optimised to reduce PDB's exposure to the volatility in oil prices. Also, PDB is looking to boost revenue intensity at each station.
It plans to upgrade existing stations, which have seen strong population growth in their catchment areas, by adding petrol pumps and Kedai Mesra stores.
Investors are clamouring for PDB to raise its dividend payout, given the lower working capital requirements going forward. PDB's free cash flow is more than sufficient to cover regular dividend payments.
There is scope for special dividends as current cash levels (more than RM1 billion as at the end of the first quarter ended March of financial year 2015 ([1QFY15]) exceeded the company's regular cash holdings of RM300 million to RM400 million.
Some investors wish to see PDB transition to an asset-light strategy, monetise its fixed assets, and return the cash to shareholders.
We concur, and think there is substantial value that could be realised in the group's petrol station assets. Management is not keen on this course of action, but we think this could be a significant rerating catalyst if it does.
Our target price is based on 28 times FY15 price earnings ratio (PER) (five-year mean PER).
Reasons for holding the stock include possible special dividends of 60 sen per share, which could raise FY15 forecast dividend yields to above 5% and potential earnings upside from Means of Platts Singapore (the average of a set of Singapore-based oil product price assessments published by Platts — a global information provider on energy, petrochemicals, metals and agriculture information — a division of McGraw Hill Financial) lag gains, driven by higher oil prices. — AllianceDBS Research, June 10
This article first appeared in The Edge Financial Daily, on June 11, 2015.