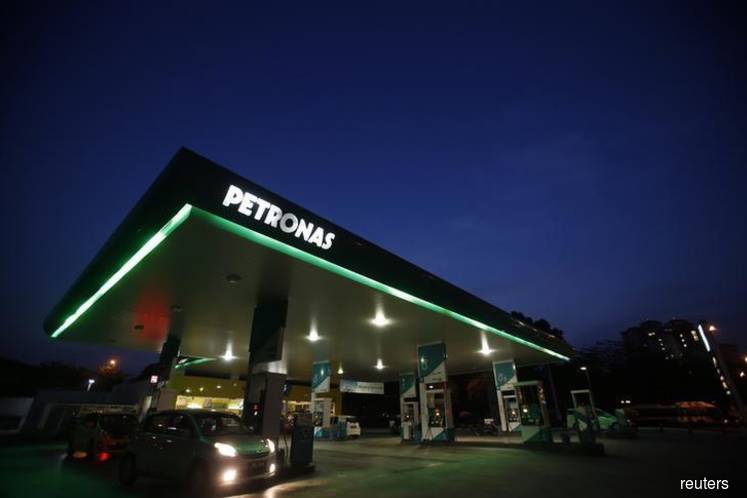 KUALA LUMPUR (Dec 28): Petronas Dagangan Bhd (PDB) has issued an apology to its customers for the inconvenience caused after approximately 20 cars stalled after refuelling at the Petronas Station Solaris Besraya along the Sungai Besi Highway here this morning.
PDB in a statement said they were taking the matter seriously and had been in contact with the affected customers and had taken the necessary measures and would compensate them accordingly.
"Our initial assessment indicates that this is due to product mishandling that happened only at this particular station. Petronas Station Solaris Besraya is now temporarily closed as we continue our investigations and assure that other Petronas stations are not affected," it said.
PBD said they take full responsibility for the serious matter.
The incident that happened around 7am went viral on social media whereby several people claimed the vehicles stalled by the side of the Sungai Besi Highway after fuelling up at a nearby petrol kiosk.