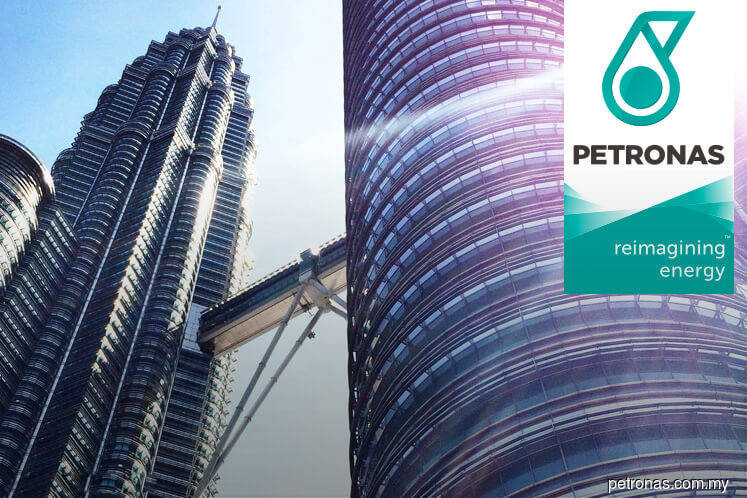 KUALA LUMPUR (June 13): Petronas LNG Ltd (PLL), a subsidiary of Petroliam Nasional Bhd (Petronas), has delivered its first liquefied natural gas (LNG) cargo through its maiden break bulking ship-to-ship (STS) transfer in Brunei Bay.
This is part of its latest offering as a global LNG portfolio solutions provider.
In a statement today, Petronas said that the cargo from Malaysia LNG Sdn Bhd (MLNG), Bintulu was transferred from the 'mother' vessel Seri Bijaksana to the 'daughter' vessel SS Lucia Ambition.
"The cargo from SS Lucia Ambition and remaining cargo in Seri Bijaksana will subsequently be delivered to respective buyers," added Petronas
Petronas added that the STS strengthens its supply portfolio in Bintulu, which has had no missed deliveries since 1983.
Petronas vice president of LNG marketing and trading Ahmad Adly Alias noted that as the LNG market becomes more liquid and with the emergence of new markets, non-traditional buyers start to face operational constraints at their terminals.
"Petronas is committed to supporting the growth of these markets through providing innovative and flexible operational solutions such as LNG break bulk services via STS," he said.
Adly added that today's Asian buyers prefer to grow their LNG business gradually, by importing smaller parcels of LNG, moving away from the traditional mode of long-term supplies over a specific term.
The completion of the STS was a collaborative effort with various stakeholders namely Ports and Harbour Department Sabah, Sabah Port Authority, Argo Engineering Sdn Bhd, Eastport Marine Sdn Bhd, MISC Bhd and Farenco Shipping Pte Ltd.