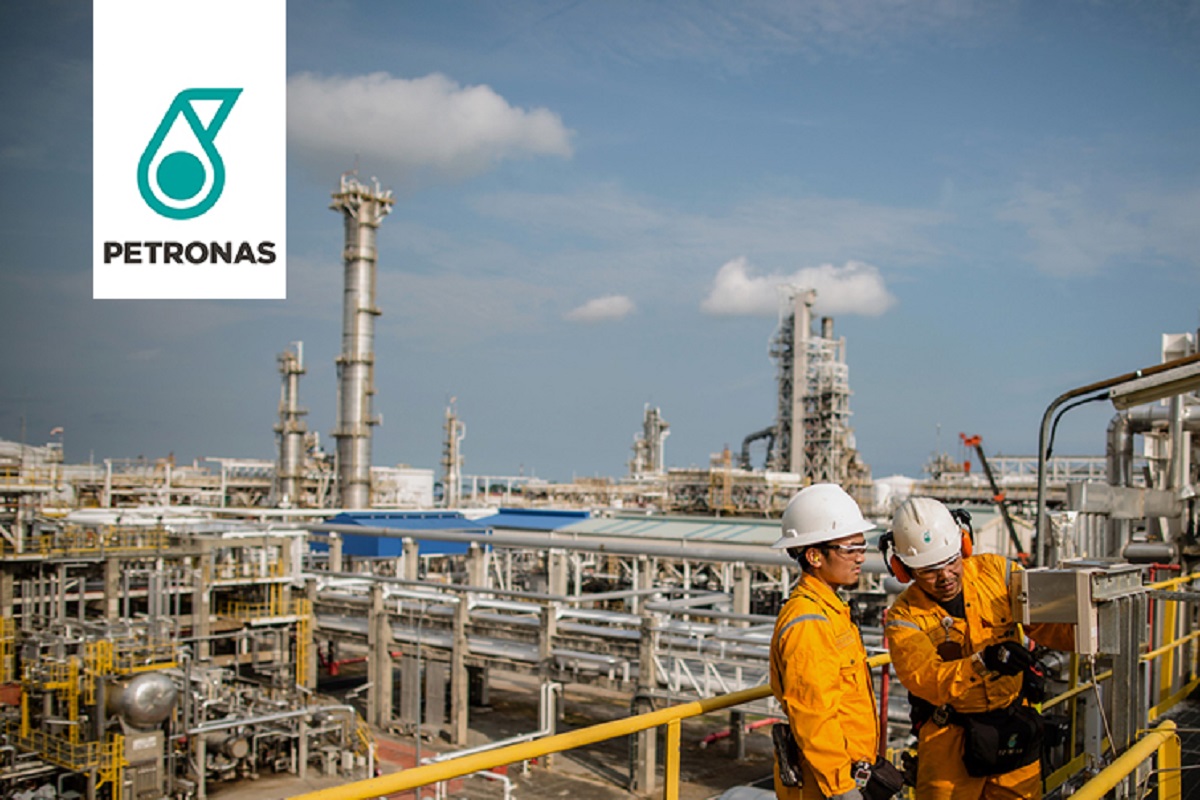 KUALA LUMPUR (Sept 27): Petronas Chemicals Group Bhd's share price climbed almost 4% to its highest in over two years on Monday (Sept 27), helped by updates including news on the planned restart of the company's refinery-petrochemical complex in Pengerang, Johor by end-2021 after the facility was closed following a fire in March 2020.
On Bursa Malaysia at 5pm on Monday, the stock's price pared gains at RM8.26, still up 15 sen or 1.85% with about 16.04 million shares traded.
The counter rose as much as 31 sen or 3.82% to RM8.42 earlier, as investors also weighed the positive impact from higher crude oil prices on the average selling prices of Petronas Chemicals' products.
Petronas Chemicals' share price hit an intra-day high of RM8.42 on Monday, the highest since July 12, 2019, when the stock's price closed at RM8.42.
Petronas executive vice president and downstream chief Datuk Md Arif Mahmood said the national oil firm hopes to restart operations at the Pengerang refinery-petrochemical complex by year-end, Reuters reported.
The Pengerang refinery, which is capable of producing 300,000 barrels per day, is part of the US$27 billion Pengerang Integrated Complex, a 50:50 joint venture between Petronas Chemicals and Saudi Aramco.
The facility had been shut down in April 2019 due to an explosion, while another fire in March 2020 further postponed the commissioning. The restart was later postponed from March 2021 to the second half of this year.
Speaking at the Platts APPEC 2021 conference, Arif also said Petronas "remains cautious" when it comes to refining and petroleum products, citing how travel curbs continue to weigh on aviation fuel demand recovery while refining capacity remains in oversupply.
Petronas is operating its other refineries at 70% to 75% of their capacities, Arif added. The Pengerang facility will add Petronas Chemicals' capacity by an additional 10%, according to its annual report.
At its last close, Petronas Chemicals has a market capitalisation of RM66.08 billion.