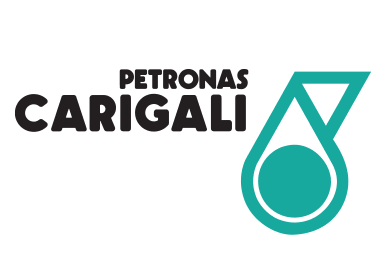 KUALA LUMPUR (Apr 21): Petroliam Nasional Berhad (Petronas)'s upstream arm Petronas Carigali Sdn Bhd has implemented strategic approaches to improve its cost efficiency to mitigate the adverse impact of the plunge in oil prices.
Among the initiatives taken is production with minimal cost, leaner operations and drilling, integrated logistics, and better innovation and collaboration, according to a statement issued by the state oil company today.
In the same statement, Petronas Carigali president Datuk Mohd Anuar Taib urged Petronas contractors to remain agile, resilient and versatile.
Mohd Anuar also shared that Petronas Carigali's deliverables were significantly growing in terms of number and complexity.
"Hence, aligning expectations as well as building mutually beneficial business relationship between Petronas and its contractors is paramount in order to face the recent changes in oil and gas business environment," he added.
The company presented 23 local and international oil and gas service companies the Outstanding Vendor Award (OVA) yesterday night for their exceptional performance and delivery for the year 2014.
The annual event, initiated in 2010, also serves as an avenue for Petronas to share its business expectations and engage in dialogue with its contractors.
Mohd Anuar also expressed his confidence that Petronas, together with its contractors, can manage the industry's challenges amid the protracted oil slump and deliver more affordable projects safely and efficiently.