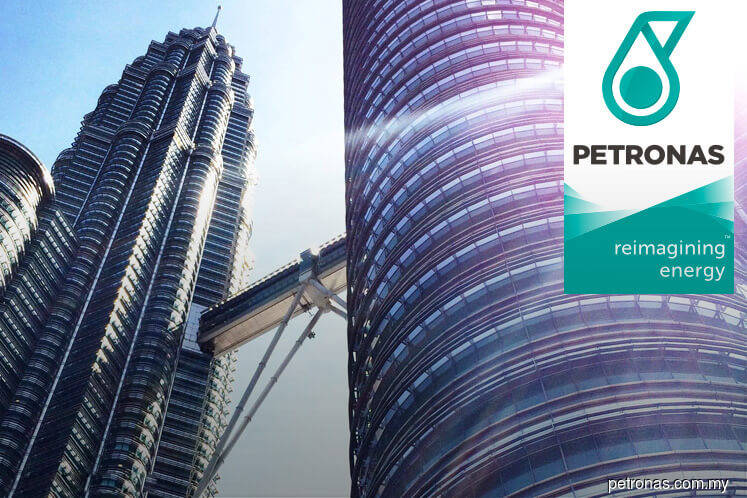 KUALA LUMPUR (Nov 2): Petroliam Nasional Bhd (Petronas) can afford to contribute the RM30 billion special dividend to the Federal Government in 2019 due to higher oil prices, according to Prime Minister Tun Dr Mahathir Mohamad.
At a press conference today, the 93-year-old premier said Petronas has taken its expenditure into consideration before committing to the dividend payout.
"They have taken that into consideration. Of course Petronas needs a lot of money, to carry on with their exploration production etcetera, but they can afford that amount. You must remember that oil price has gone up quite high. If it remained at US$40 per barrel, then it is not possible for them to give that kind of money, but now it is almost US$80," Dr Mahathir said.
When tabling the Budget 2019 in Dewan Rakyat earlier, Finance Minister Lim Guan Eng said Putrajaya is expecting to receive revenue of RM261.8 billion next year, including a one-off special dividend of RM30 billion from Petronas, which will be used to repay outstanding goods and services tax and income tax refunds of RM37 billion.