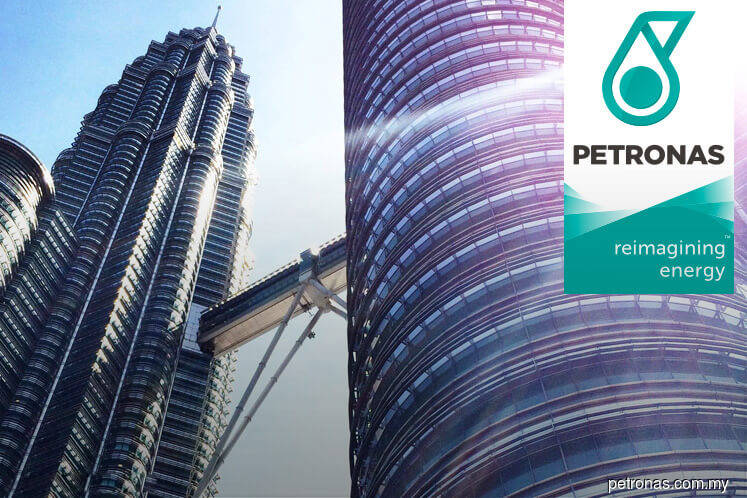 KUALA LUMPUR (Oct 3): Petroliam Nasional Bhd (Petronas) bagged the Putra Brand Platinum Award and Hall of Fame Award for the automotive fuel, lubricants and accessories category at the recent Putra Brand Awards held here.
Having won the Gold Award previously for the ninth consecutive year, this year's awards are a recognition of the increased brand affinity Malaysians have for its products.
Petronas Dagangan Bhd (PDB) managing director and chief executive officer Datuk Seri Syed Zainal Abidin Syed Mohamed Tahir said in a statement: "Petronas is proud to have been chosen once again as Malaysians' favourite brand. Both awards are a first for us and it just goes to show our strengthening brand health.  
"We constantly invest in enhancing our products to ensure they meet customers' need for a seamless and frictionless drive. Their trust in our brand is indeed a clear testament of the superior quality of our fuels and lubricants."
Earlier this year, PDB launched the Petronas Primax 95 with Pro-Drive that promises to deliver a smoother, more responsive and efficient drive. The fuel has gained plenty of positive feedback.
Recently, the company also introduced a new range of Petronas Syntium with CoolTech lubricants formulated to fight against excessive engine heat for better engine performance and efficiency.
For the first time, the range also featured a dedicated oil for hybrid engines, marking its entry into the fast-expanding hybrid vehicle market.
The winning combination of Petronas Primax and Petronas Syntium powered the Mercedes-AMG Petronas Formula One Team to clinch the World's Constructor Championship title for the fifth time in 2018.