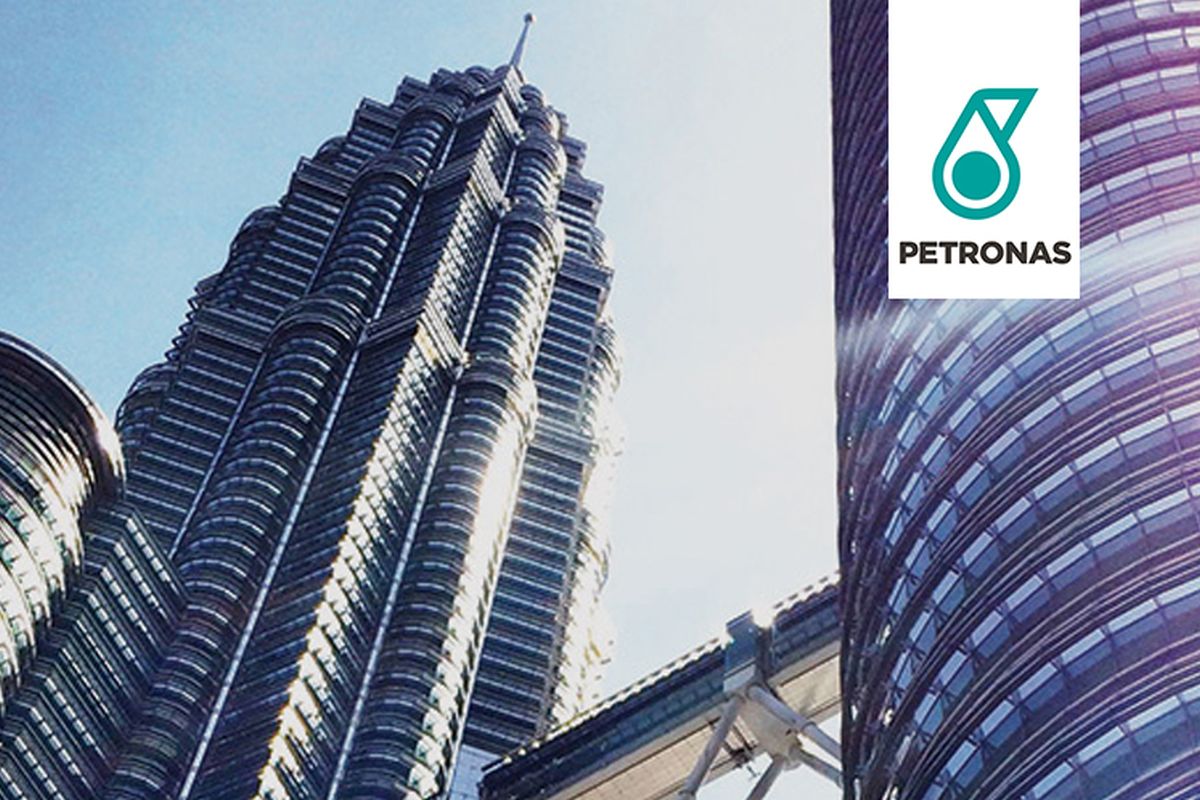 KUALA LUMPUR (Oct 27): Petronas and key ASEAN energy players are discussing opportunities to intensify collaboration on methane emissions management in the region by leveraging collective capabilities, global best practices and insights.
In a statement today, Petronas said the discussion was held at the inaugural virtual ASEAN Energy Sector Methane Roundtable 2021 on Oct 26, 2021.
In his welcoming address, Petronas president and group chief executive officer (CEO) Tengku Muhammad Taufik said it is imperative for ASEAN to embrace a transition strategy that is responsible and equitable to ensure the sustainability of its energy system.
"ASEAN has the potential to showcase itself as an effective regional collaboration in reducing greenhouse gas (GHG) emissions.
"Through coordinated actions under the roundtable, we can undertake more deliberate steps in addressing our collective methane emissions towards supporting the Nationally Determined Contributions of our nations," he said.
The roundtable, hosted by PETRONAS and supported by Thailand's PTT Public Company Limited (PTT), was part of an effort to raise awareness and champion the climate change agenda in the region ahead of the United Nations (UN) Climate Change Conference (COP26) next month.
It was attended by participants from Petronas, PTT, Pertamina and Shell, as well as those from international organisations such as the United Kingdom Oil and Gas Industry Association Limited (OGUK), International Energy Agency (IEA), World Bank Group, the United Nations Environment Programme (UNEP) and Methane Guiding Principles (MGP).
PTT president and CEO Auttapol Rerkpiboon said that the community of practice like the ASEAN Methane Roundtable will improve methane emission management by sharing best practices and developing methane guiding principles.
According to the recent Intergovernmental Panel on Climate Change's Sixth Assessment Report, methane is a short-lived climate pollutant that has more than 80 times the global warming potential of carbon dioxide over a 20 years' period.
Cutting methane emissions is an important opportunity to immediately slow the rate of global warming as one of the man-made methane emission sources is from the oil and gas industry, the report said.
Petronas said the ASEAN energy players are committed to encouraging and promoting technical knowledge sharing to improve their practices and be transparent about their performance, aligned with internationally recognised frameworks and standards, in contributing towards a sustainable future.
"A series of roundtables will be held bi-annually over the next five years, hosted and championed by the energy players in ASEAN.
"The platform will leverage best practices that will help to inform policy development and industrial practices around methane emissions management," it said.