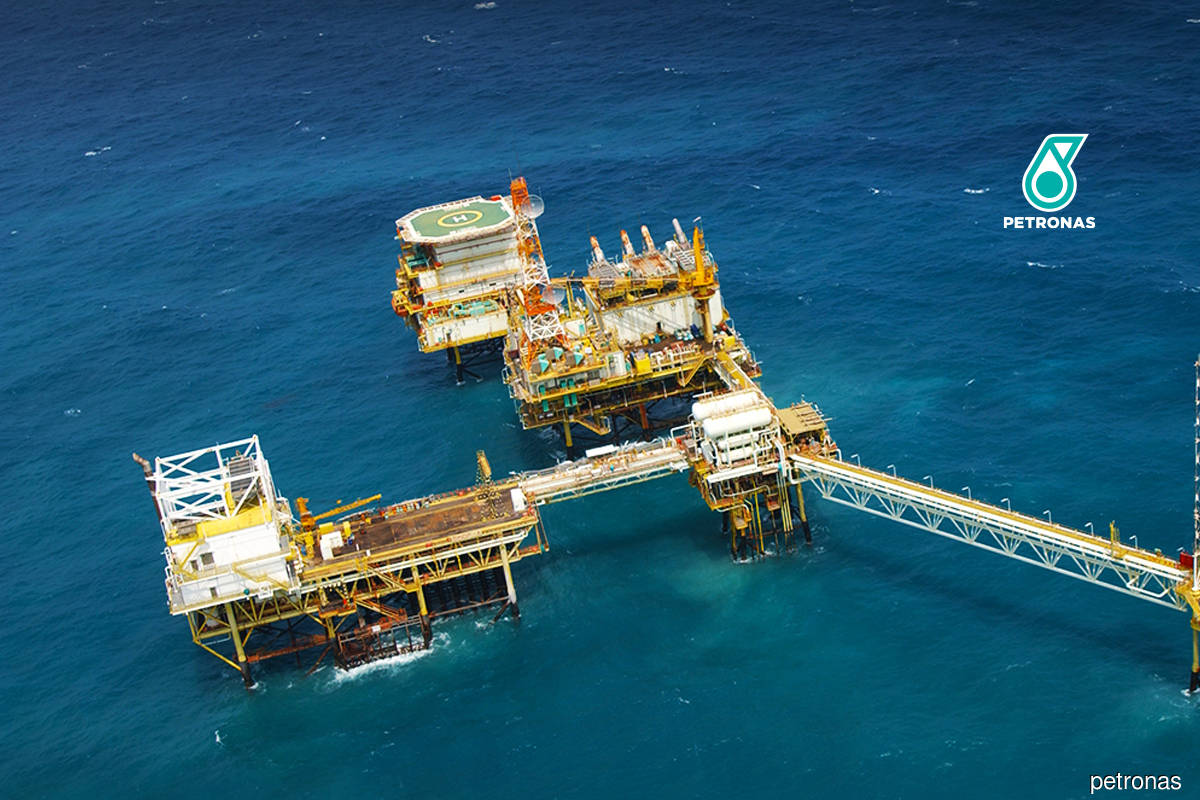 KUALA LUMPUR (April 29): Petroliam Nasional Bhd (Petronas) said on Friday (April 29) that its subsidiary PETRONAS Petróleo Brasil Ltda (PPBL) had on Friday signed a production sharing contract (PSC) for the Sépia offshore oil and gas (O&G) field within the Atlantic Ocean's Santos Basin which is located about 300km southeast of Santos, Brazil.
"Our entry into the prolific Santos basin strengthens our ventures in Brazil as well as strengthens our presence in the Americas, in line with our global growth strategy," Petronas said in a Facebook post.
Malaysian national oil company Petronas said PPBL, together with its consortium partners won the Sépia field during Brazil's Second Transfer of Rights Surplus Volume Bidding Round on Dec 17, 2021.
According to Petronas, PPBL holds 21% participating interest in the Sépia field,while Petrobras as operator owns a 30% stake.
Meanwhile, TotalEnergies holds a 28% participating interest in the Sépia field while QatarEnergy holds the remaining 21% stake, according to Petronas.
"Signing (the PSC) on behalf of PPBL was (Petronas) vice president of international assets Mark Fitzgerald.
"We continue to focus on pursuing value creation while continuing our decarbonising efforts in order to sustainably develop and monetise the Sépia field," Petronas said.