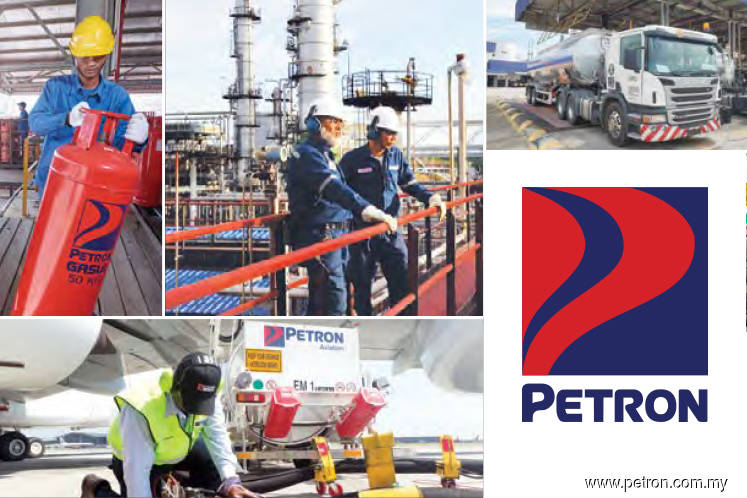 KUALA LUMPUR (Sept 4): Petron Malaysia Refining & Marketing Berhad (Petron) today clarified it had, like other oil companies and suppliers, undergone proper accreditation and followed all due diligence processes required by the Ministry of Finance (MoF), prior to being appointed as a fuel provider for government vehicles.
In a statement today, Petron said it first applied to be a government vendor in March 2015 and received approval from MoF in November the same year, as an equipment supplier.
"We reapplied specifically to be one of the fuel suppliers for government vehicles on October 2016.
"After an extensive process, we were only accredited as one of the fuel suppliers in August 2018," it said.
Petron said it remains committed to serving the fuel needs of our consumers, with our premium products.
"We continue to make substantial investments in the downstream oil industry and contribute to the Malaysian economy by upgrading our refinery, strengthening our logistics capabilities, and expanding our retail network," Petron said.
The Pakatan Harapan administration had received much flak, following the appointment of Petron as a fuel provider for government vehicles, with several parties arguing Petron was connected to Prime Minister Tun Dr Mahathir Mohamad's son, Mirzan Mahathir.
MoF last weekend said Petron was only appointed as a fuel provider to government vehicles this year after two years of discussion, following an application the company submitted under the previous government.