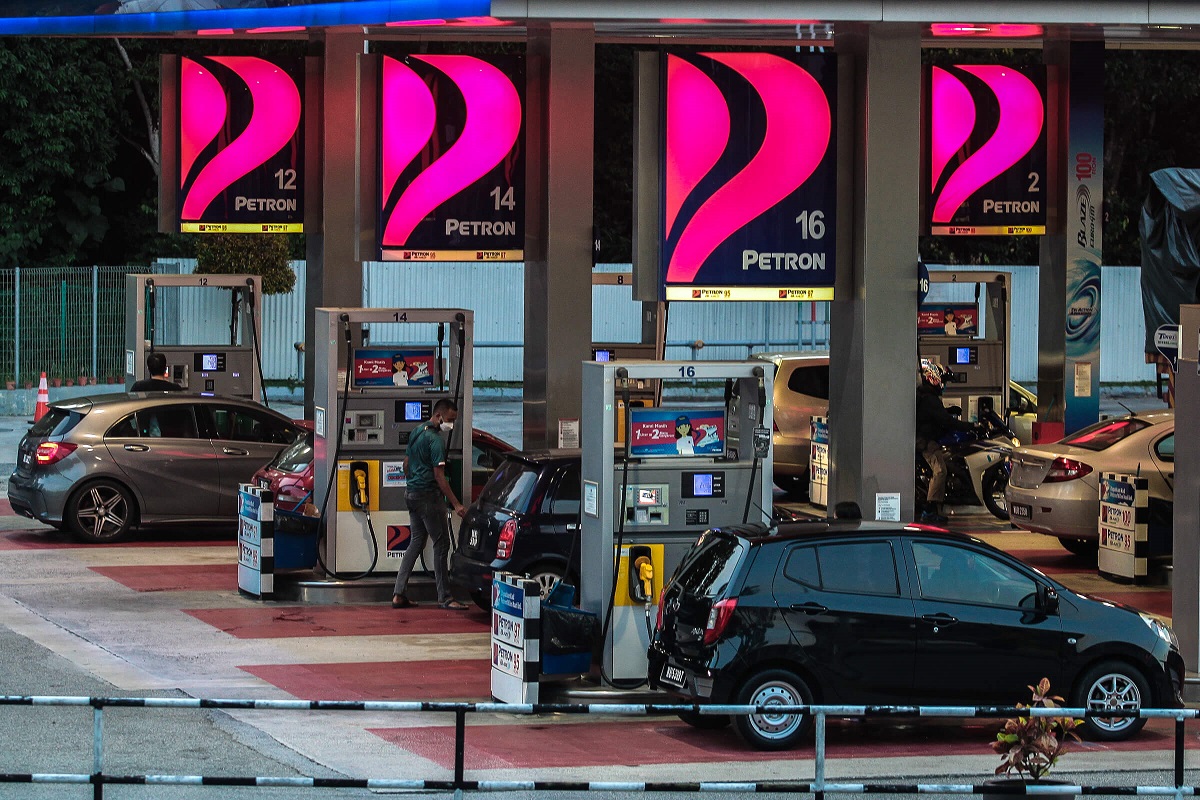 KUALA LUMPUR (Nov 24): Petron Malaysia Refining and Marketing Bhd's net profit fell 66.28% to RM32.93 million for the third quarter ended Sept 30, 2021, from RM97.64 million a year ago, due to lower sales volume.
The group said that with the prolonged restrictions under the Full Movement Control Order followed by the National Recovery Plan, its sales volume dropped 21% to 6.1 million barrels, from 7.7 million barrels sold during the same quarter last year.
On the other hand, recovering global oil demand amid tightened supply raised prices of Dated Brent crude oil by 71% to average US$74 per barrel, compared with US$43 last year, Petron Malaysia said in a statement.
As a result, revenue rose 30.2% to RM2.19 billion, from RM1.68 billion a year ago.
The group did not declare any dividend for the latest quarter.
For the nine months ended Sept 30, 2021, Petron Malaysia returned to the black with a net profit of RM177.94 million, from a net loss of RM55.33 million in the same period last year. This was on the back of a 25.73% rise in revenue to RM6.22 billion from RM4.95 billion.
"We applaud the government's successful Covid-19 immunisation programme which led to the relaxation of travel restrictions and gradual reopening of economic sectors," said Petron Malaysia chairman Ramon S Ang.
"With this, we are confident that our company will benefit from the country's continuing economic recovery as we set our sights on launching more programs that will help increase our sales volume and sustain our strong financial results," Ang said.
Petron Malaysia's share price closed one sen or 0.22% lower at RM4.51, valuing the group at RM1.22 billion. Year-to-date, the counter has fallen 13.1%.