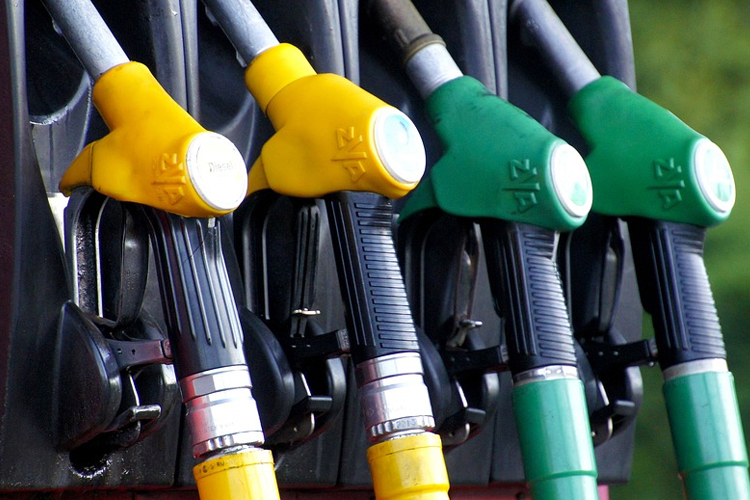 PUTRAJAYA (Oct 17): The official Petrol Subsidy Programme (PSP) microsite https://psp.kpdnhep.gov.my, was back online at 1pm today after its security issues were fixed.
The Ministry of Domestic Trade and Consumer Affairs (KPDNHEP), in a statement today, said the site was now online with an improved system and data security.
"The Ministry takes serious notice on the integrity and security of the personal data of the PSP recipients and will always take proactive steps to protect their data," the statement read.
It was reported earlier today that the Ministry had suspended the newly-launched microsite after reports emerged online that users' bank account details had been exposed.
In its statement today, the Ministry said that since the PSP portal was accessible on Tuesday, traffic flow has been heavy, and users are advised to be patient and to access the portal during non-peak hours to ensure uninterrupted connectivity.
"The Ministry also asked the users to access the PSP portal through Chrome or Mozilla Firefox browser for better performance," it said.