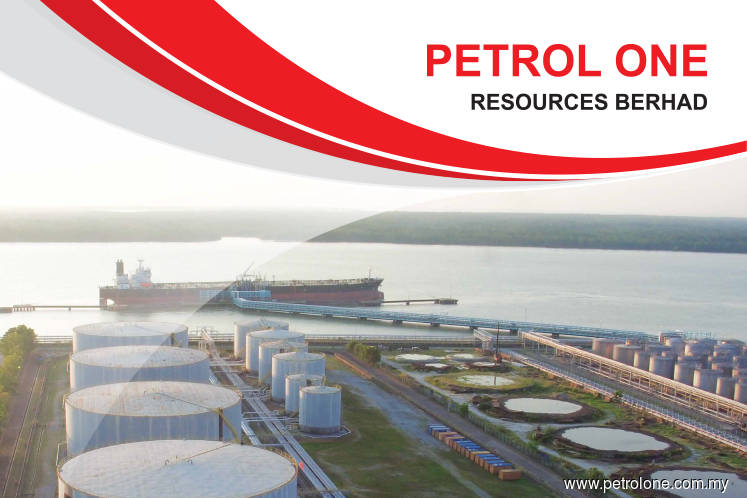 KUALA LUMPUR (Aug 10): Petrol One Resources Bhd, a Practice Note 17 (PN17) company, said today it is unable to implement the proposed regularisation plan by tomorrow (Aug 11), despite numerous extensions granted by Bursa Securities.
This follows a meeting held yesterday, whereby the board of directors had deliberated issues in relation to the proposed regularisation plan.
In a filing with Bursa Malaysia today, Petrol One said one of other issues is that the company is unable to fully secure suitable placees for the entire tranche of the placement shares, despite numerous efforts from it to actively engage and source for suitable placees.
"This is partly due to the commitment required from the placees to subscribe for both the placement shares and corresponding rights shares, as the amount involved is relatively substantial," it added.
Another issue facing Petrol One is current challenging equity market conditions for a fund-raising exercise.
The Aug 11 extension, the last in a series of extension applications, was granted by Bursa Securities in a letter dated March 29.
Following this, Petrol One said the regulator has the right to suspend trading of its securities and delist the company, if it fails to implement the plan within the time frame or extended time frame stipulated by any one of the regulatory authorities.
Petrol One fell into PN17 status on Aug 30, 2012, after its auditors expressed a disclaimer of opinion on the company's audited accounts for the financial year ended June 30, 2011 and a default in payment by its major subsidiaries.
Trading in Petrol One shares has been suspended since 2014.