This article first appeared in The Edge Financial Daily, on November 20, 2019.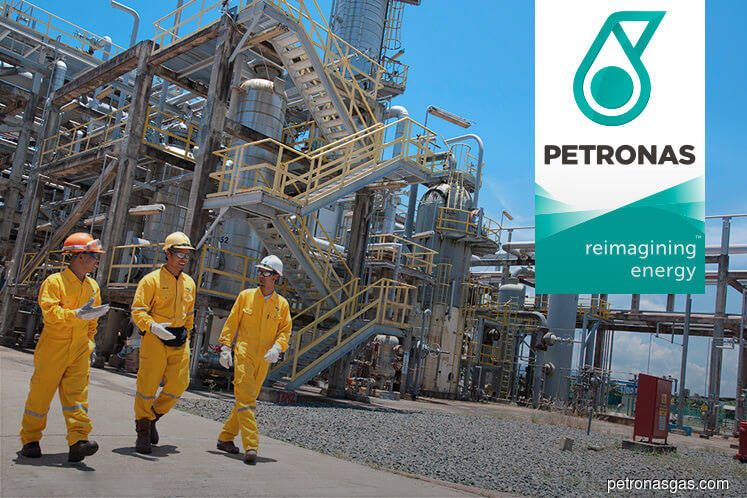 KUALA LUMPUR: Petronas Gas Bhd's (PetGas) third quarter (3Q) net profit fell by 13.6% to RM431.59 million from RM499.81 million in the last corresponding quarter, due to lower gross profit plus higher finance costs.
The company's board declared a third interim dividend of 18 sen per ordinary share, amounting to RM356.2 million, in respect of the financial year ending Dec 31, 2019. This brings total dividend declared so far to 50 sen — same as the preceding year.
The weaker earnings came despite PetGas pulling in a higher share of profit from a joint venture company, following the commencement of commercial operations at the group's air separation unit project in Pengerang, Johor, in the first quarter of 2019.
Quarterly revenue dipped 4.5% to RM1.34 billion from RM1.4 billion in the previous year, mainly due to lower revenue from gas transportation and utilities segments.
"Gas transportation revenue was lower, in line with downward revision of tariff under Incentive-based regulation, while utilities revenue was attributed to lower volumes due to planned statutory turnaround conducted at one of the group's air separation units in Kertih," PetGas explained.
For the nine-month period, PetGas's net profit dropped marginally to RM1.45 billion compared with RM1.49 billion last year, though revenue remained relatively flat at RM4.09 billion versus RM4.11 billion
Moving forward, PetGas said the the Energy Commission's newly announced tariff will affect the group's transportation and regasification business segment revenues in 2019, with both segments anticipated to continue contributing positively to the group's earnings.
Meanwhile, its gas processing segment is expected to deliver improved earnings pursuant to the higher fixed reservation charge under the second term of the 20-year gas processing agreement effective from 2019 until 2023.
PetGas shares gained two sen to close at RM16.70 per share yesterday, with a market capitalisation of RM33.05 billion.