This article first appeared in The Edge Financial Daily, on November 26, 2019.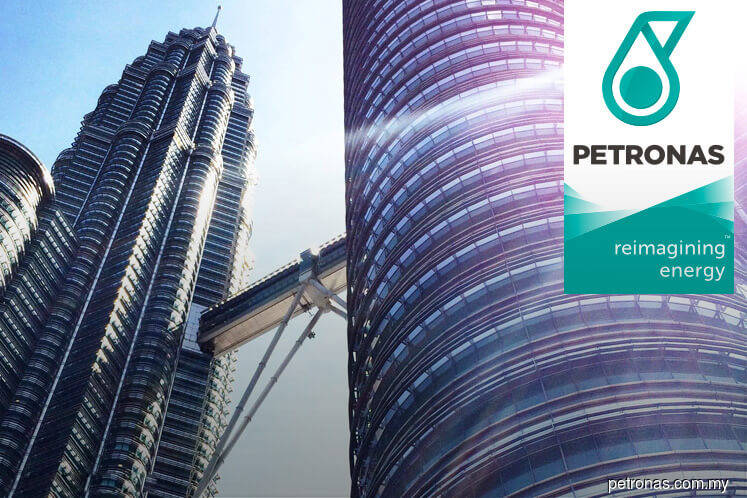 Petronas Dagangan Bhd
(Nov 25, RM23.90)
Maintain buy with a lower target price (TP) of RM27.75: Petronas Dagangan Bhd's (PetDag) third quarter ended Sept 30 of financial year 2019 (3QFY19) net profit came in at RM239 million, bringing its cumulative nine months of FY19 (9MFY19) cumulative earnings to RM702.9 million, below our and consensus full-year earnings estimates at 67.3% and 68.9% respectively. Compared against 3QFY18, however, revenue was flat, while earnings dipped by 11.6% year-on-year (y-o-y) mainly due to a decline in average selling prices (ASPs) in the quarter of 4% y-o-y despite an increase in sales volume. Meanwhile, quarter-on-quarter, revenue and earnings increased by 2.6% and +38.3% respectively, attributable to higher sales volume registered for both its retail and commercial segments.
Retail segment revenue grew marginally by 1.9% y-o-y, driven by: i) higher sales volume of 6% y-o-y; ii) improved station productivity; iii) a higher number of stations in operation; and iv) introduction of the new Petronas Primax 95 with Pro-Drive earlier this year. The revenue was, however, offset by a decline in ASPs in the quarter by 3% y-o-y. Meanwhile, the segment's profit before tax (PBT) contracted by 27.6% y-o-y for 3QFY19, mainly due to higher product cost and a less favourable Mean of Platts Singapore (MOPS) price trend. The decline in PBT was also due to higher depreciation and amortisation.
Commercial segment revenue and profit for the quarter declined marginally by 2.2% y-o-y and 1.7% y-o-y respectively, mainly due to a decline in ASPs of 10% y-o-y, coupled with higher operating expenditure. However, the decline was partially offset by an increase in sales volume of 8% y-o-y, mainly attributable to diesel as a result of increased demand in the upstream sector. Additionally, sales volume of Jet A-1 also grew in the quarter following higher demand from existing customers.
PetDag declared a third interim dividend of 16 sen for the quarter under review, bringing its year-to-date dividend declared to 45 sen, which translates into an annualised yield of 2.5% to last Friday's closing price and represents a 64% payout ratio out of its 9MFY19 earnings per share (EPS) of 70.8 sen.
We reduce our FY19 and FY20 earnings estimates by 11.7% and 4.7% respectively as we expect ASPs to remain less favourable to PetDag given the global geopolitical developments that continue to affect MOPS prices.
We maintain our "buy" recommendation on PetDag with a revised TP of RM27.75 (from RM28.35). Our valuation is premised on an unchanged forward price-earnings ratio (PER) of 27 times for FY20, pegged at FY20 EPS of 102.8 sen. Our target PER is based on PetDag's rolling four-quarter average PER over five years. Despite the earnings revision, we continue to view PetDag positively given its ongoing effort in mitigating the impact of lower selling prices via: i) increasing pump productivity; ii) aggressive marketing and product promotions; and iii) creating brand stickiness via the Setel mobile application. Additionally, its fundamentals remain intact and our FY20 dividend yield forecast is decent at 3.4%. — MIDF Research, Nov 25