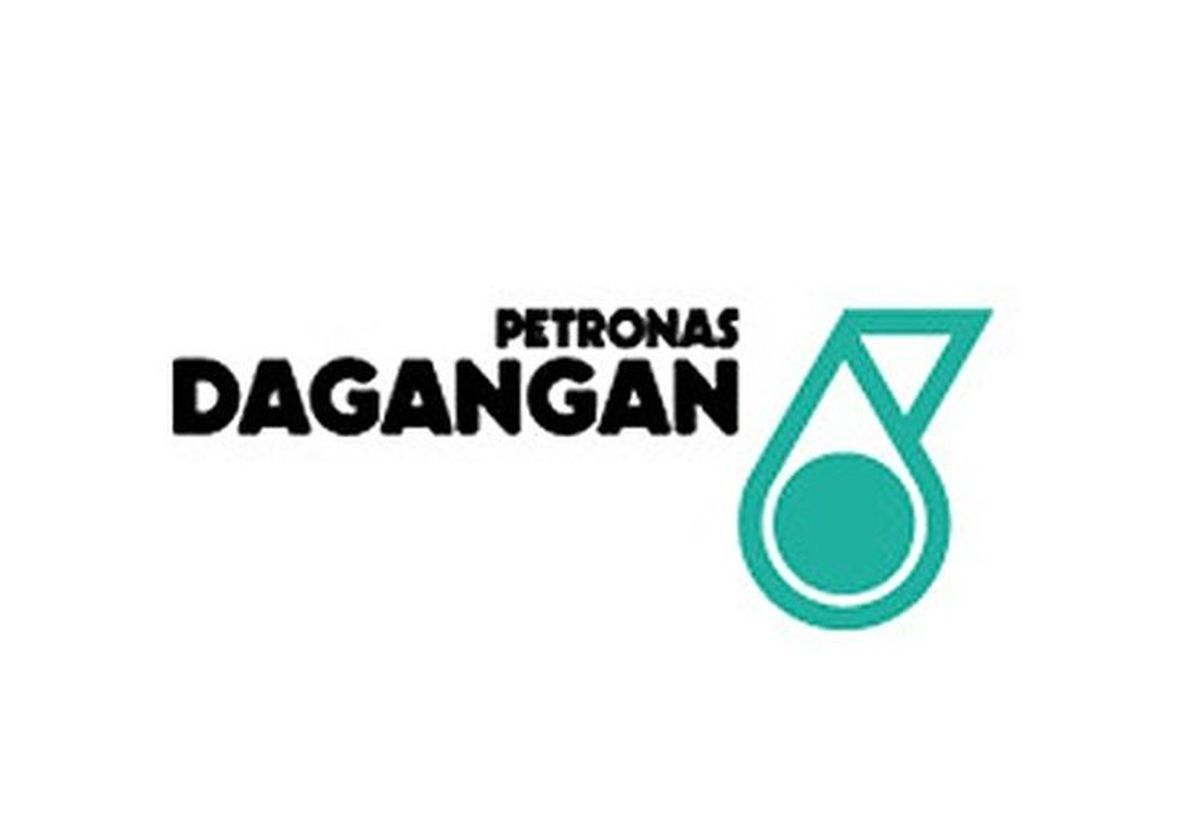 KUALA LUMPUR (June 30): Petronas Dagangan Bhd (PetDag) is selling its working inventory and deadstock with 16.51 million litres of fuel at selected fuel terminals to PETCO Trading Labuan Company Ltd (PTLCL) for about RM23.12 million.
In a filing with Bursa Malaysia today, PetDag said it had inked five sale and purchase agreements (SPAs) with PTLCL, an indirectly wholly-owned subsidiary of Petroliam Nasional Bhd (Petronas), with individual contracts expected to be completed by September this year.
"The transfer of inventory ownership from PetDag to PTLCL will eliminate the exposure of Means of Platts Singapore (MOPS) movement to PetDag, especially when MOPS is on a downward trend, which will have an impact on the product price competitiveness as well as lag loss," it said.
It said all the expected sale proceeds would be used for day to day operational expenditure requirements of PetDag.
PetDag had embarked on Project DOVE in May 2020 as part of continuous improvement effort in improving the company's product supply chain operations efficiency from the refineries to terminals.
It said one of the key elements of this project was the introduction of a new operating model (NOM), in which the company would no longer own inventory at the selected terminals, and the management and ownership of all inventories would be transferred to PTLCL.
According to PetDag, 14 selected fuel terminals of the company had been identified for the NOM implementation in phases, while for this announcement, the NOM implementation is in the Labuan Fuel and ASB Labuan, Kuantan, Prai, Langkawi and Lumut Fuel Terminals for selected products.
"As for the remaining products and eight identified terminals will undergo final implementation assessment, and will be executed based on operational readiness," it said.