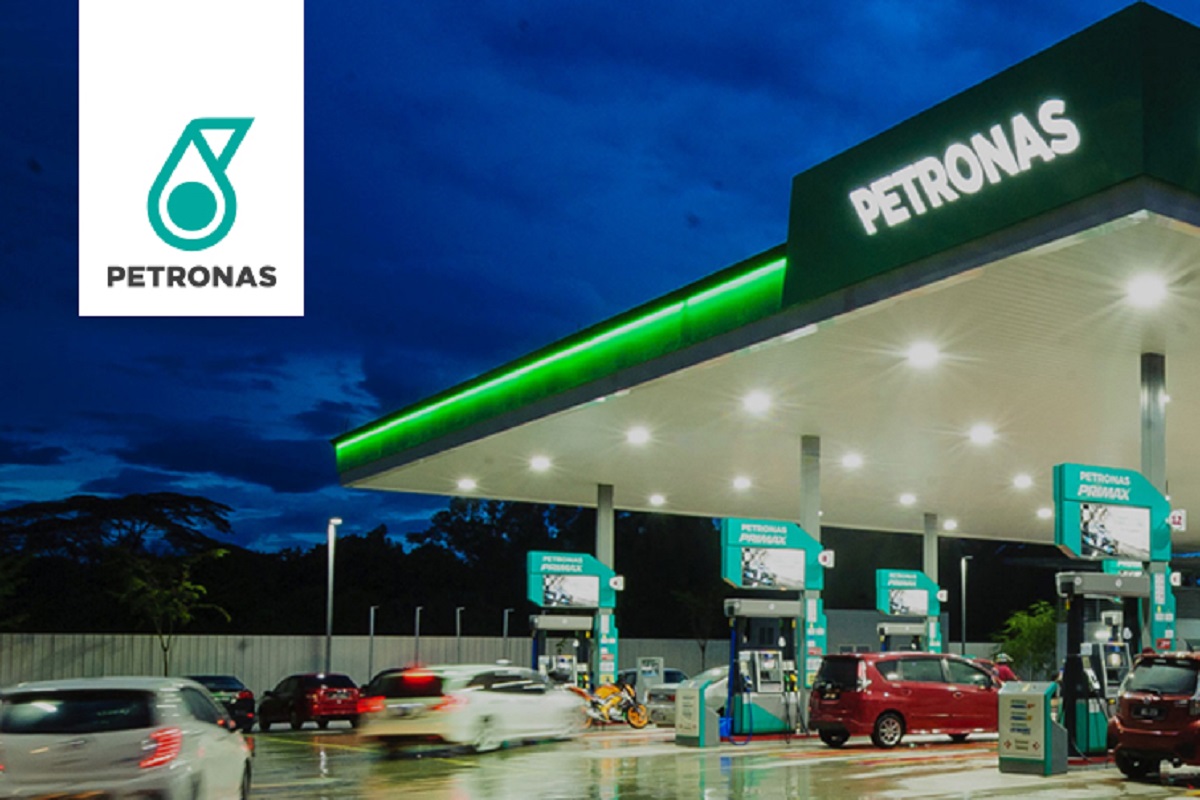 KUALA LUMPUR (April 28): Petronas Dagangan Bhd (PetDag), which has committed to reducing its over-reliance on fuel segment income, has set a renewed target to secure 30% of its earnings before interest, taxes, depreciation, and amortisation (EBITDA) from non-fuel income by 2025.
"It is a tall aspiration, and we need all the support and experiences in order for us to future-proof our business," said PetDag chairman Datuk Md Arif Mahmood at the company's post-AGM press conference today.
PetDag has long pushed to diversify its income. In 2018, then managing director and CEO Datuk Seri Syed Zainal Abidin Syed Mohd Tahir proposed a similar 30% target by late 2021.
It has been reported that traditionally PetDag's non-fuel profit makes up 5% to 10% of the group total.
The push for diversification comes as PetDag's fuel segment faces continuous pressure from price swings, competition, as well as increased awareness to reduce carbon footprint. Last year, the Covid-19 pandemic further slashed demand as travels were restricted.
To be clear, PetDag's operating profit in FY20 stood at RM402.53 million, on the back of RM18.71 billion in revenue. 
Numerous offerings have been introduced as part of PetDag's growth strategy to diversify further into the non-fuel sector and capitalise on energy transition.
For the stations, PetDag to date has 120 Tealive outlets across its petrol stations. It has expanded the mobile app Setel nationwide with over 2 million downloads, and expanded food offerings through 10 Makan @ Mesra stations last year.
Among others, this year's plan is to roll out 100 more Makan @ Mesra by the end of this year, the company said.
"We are very happy to note that as stations roll out this offering, sales have grown more than 100% per square foot — in fact, one or two surpassed 300% growth," said PetDag managing director and CEO Azrul Osman Rani.
"With over 1,000 stations, we are now looking at not just offerings within the Mesra stores, but also what else can we leverage on our sites to serve our customers beyond the current product range," said Md Arif.
"Those phases are currently 'work in progress', some of which may be launched this year or next year," Md Arif added.
Other new offerings include the LNG ship bunkering services in Pasir Gudang, off-grid LNG delivery, mobile fuelling station under the ROVR brand for over 30 business customers presently, and even nine vehicle servicing outlets under the Petronas AutoExpert brand currently.
"We believe [the LNG ship bunkering segment] is a growing industry. It is still at its infancy but we want to be able to play and win this market," Azrul said.
PetDag is also a market leader in terms of the number of electric vehicle (EV) charging stations, with 61 of PetDag stations offering the service to date.
"Of the stations which we have today with EV charging, utilisation is still very low. Depending on where the market is, we may upgrade to fast-charging [system]… New installations can also be retrofitted quite quickly in our stations," Md Arif said.
At the time of writing, shares of PetDag slid eight sen or 0.4% to RM19.74, valuing the group at RM19.61 billion.
Read also:
PetDag remains cautious about retail segment outlook as interstate travel bans continue — chairman