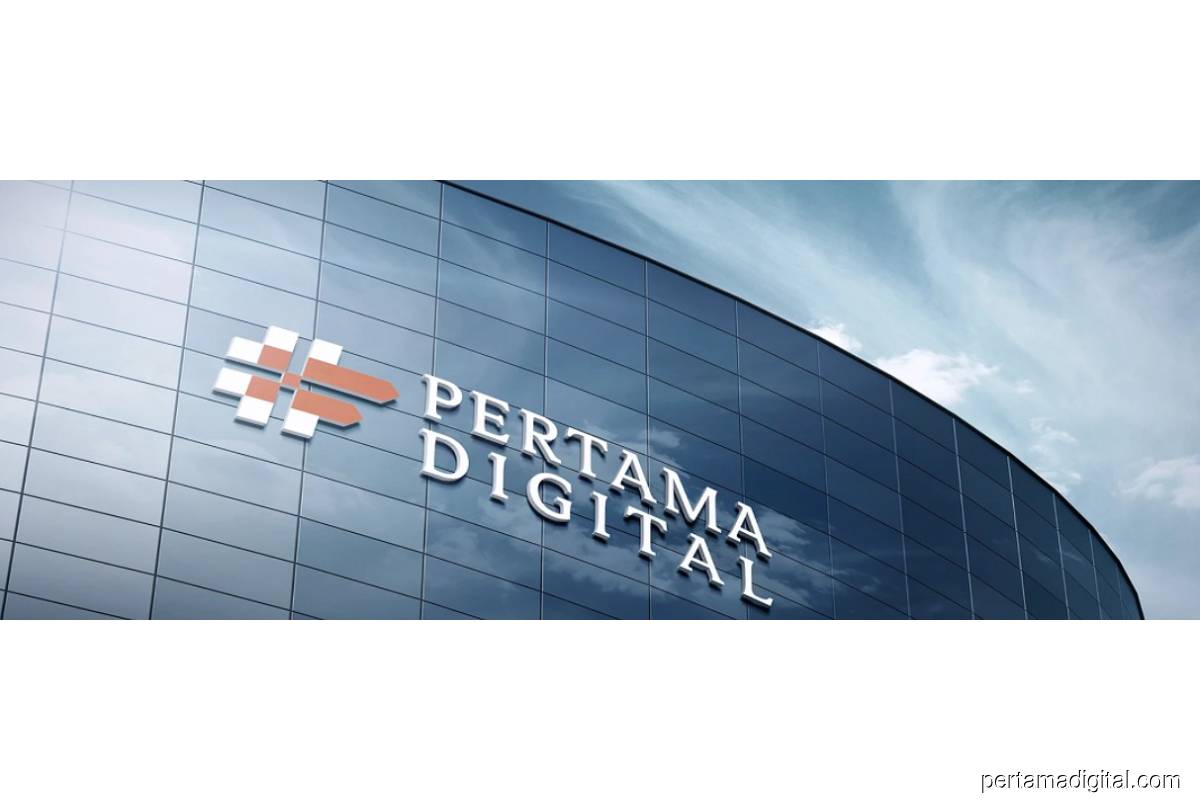 KUALA LUMPUR (June 1): Pertama Digital Bhd has roped in banking-as-a-service provider INFOPRO Sdn Bhd in its consortium to apply for a digital bank licence from Bank Negara Malaysia (BNM).
In a statement today, the company said INFOPRO has served more than 100 banks across 32 countries, mostly located in Southeast Asia and Africa, and boasts a long list of local and international certifications and awards.
Pertama Digital director of strategy Saify Akhtar said the firm identified INFOPRO as the best core banking system provider for Malaysian digital banks because in addition to offering cutting edge technology, the latter is closely in touch with the local landscape.
Saify Akhtar, who also leads the company's digital bank initiative, said that from the start, the INFOPRO team demonstrated a thorough understanding of the unique financial inclusion gaps in Malaysia and were able to add value to strategy beyond technology.
"This is the alignment Pertama Digital prioritises and we are honoured that INFOPRO has shown confidence in our digital bank strategy, especially given their vantage point as a service provider to financial institutions," he said.
On May 24, the company announced Crowdo as a consortium partner for the purpose of applying for a digital bank licence.
Crowdo is a small and medium enterprise (SME)-focused neobank with an AI-powered credit scoring engine specialised for emerging markets in ASEAN.
Pertama Digital is building a bank with both ethical and digital cores, offering responsible financing for productive purposes, in the best interests of customers.
The consortium intends to handhold customers to boost financial literacy and improve the relationship between Malaysia's financially underserved and their money.
At the time of writing, Pertama Digital was down 1.5 sen or 2.8% to 52 sen with some 6.31 million shares traded. It saw a market capitalisation of RM223.14 million.