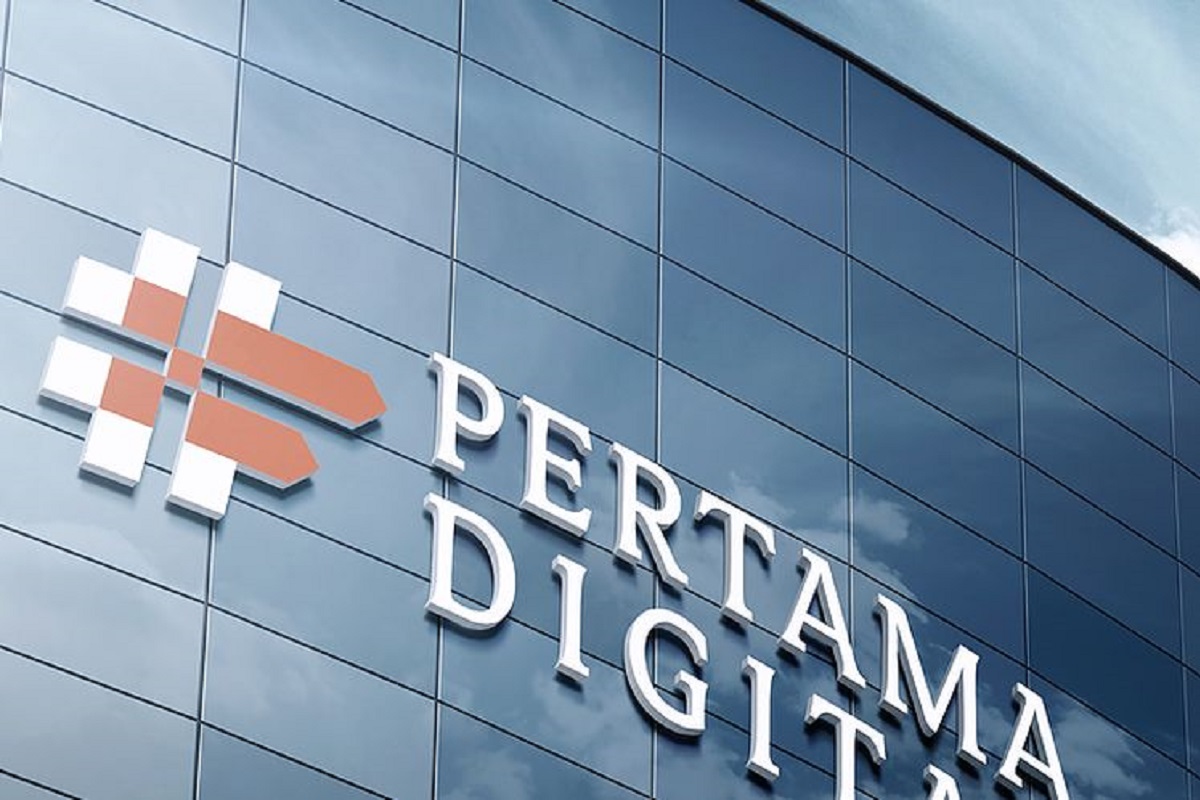 KUALA LUMPUR (May 24): Pertama Digital Bhd has roped in Indonesia-based Crowdo Holdings Pte Ltd as its first consortium partner for the purpose of applying for a digital bank licence from Bank Negara Malaysia (BNM).
In a statement today, Pertama Digital said Crowdo was among the first batch of fintech players to be fully licensed by Indonesian financial service authority Otoritas Jasa Keuangan (OJK) to provide digital lending services to small and medium enterprises (SMEs).
It said Crowdo was launched in 2017 and backed by renowned investors such as Gobi Partners. The company has served SMEs from over 30 different industries and maintained a non-performing loan (NPL) ratio that is 60% below the NPL recorded by the banking sector.
"Crowdo brings years of priceless insights and validated turnkey solutions from delivering productive financing to SMEs that are overwhelmingly operated by Indonesians with no credit history. 
"This partnership will allow our Malaysian digital bank to immediately serve thousands of businesses in a viable manner from day one. This is a key part of our strategy to boost economic participation among our financially underserved as quickly as possible, while aligning completely with the framework set by BNM," said Pertama Digital director of strategy Saify Akhtar.
Crowdo co-founder and chief executive officer (CEO) Leo Shimada said the company's goals are aligned with that of Pertama Digital's, among which is to utilise digital innovation to accelerate financial inclusion.
"We're confident that our full set of neo-bank capabilities across business and product know-how, digital solutions and advanced artificial intelligence (AI) credit scoring technology will make banking more accessible. We are privileged to play a part in Malaysia's post-pandemic recovery in the coming years," said Shimada.
At 12.30pm, Pertama Digital was 14.5 sen or 33.7% higher at 57.5 sen, giving it a market capitalisation of RM249.18 million.