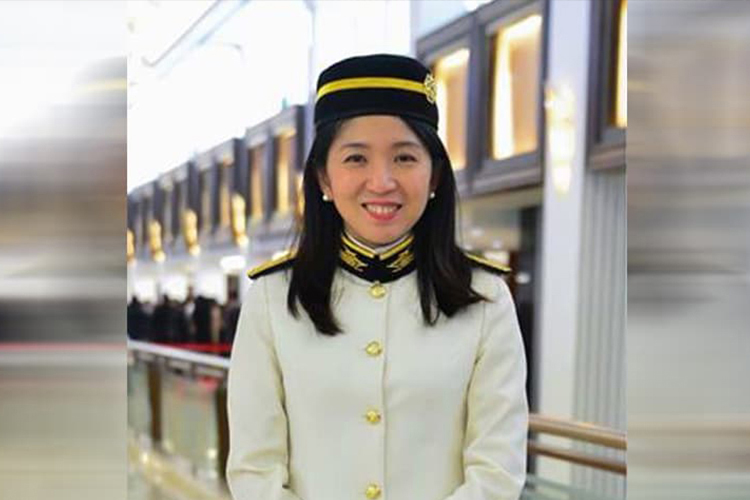 JOHOR BAHRU (July 3): Energy, Science, Technology, Environment and Climate Change Minister Yeo Bee Yin described the personal attacks on her over the Pasir Gudang health issue as insulting the professionalism of Government officers who have been patiently trying to find the source of the fumes from day one.
Yeo said these allegations were serious lies and were not constructive especially when the Federal and State Governments are working hard to look into the health issue.
"Hundreds of our officers from Environment Department, Pasir Gudang Municipal Council, Civil Defence Force...are taking the readings day and night to identify the source. How can one Minister control all of them when they are taking the readings over all?
"How can I control the readings taken by dozens of enforcement teams from every factory? This is an insult to the professionalism of the Government officers," she told reporters at Menara Aqabah here this evening.
Yeo also described "these attacks" as "very ugly politics" and lambasted these parties for not giving constructive solutions to whatever efforts done by the Government.   
"I will take stern action to find who is disseminating these lies online and I will take them to court," she said.
Yeo was commenting on several allegations in regards to the Pasir Gudang issue which seemed to turn personal against her and her spouse.
Yesterday, Yeo was reported saying that she vowed to sue those behind a social media post accusing her husband's involvement in the second bout of pollution scandal in Pasir Gudang.