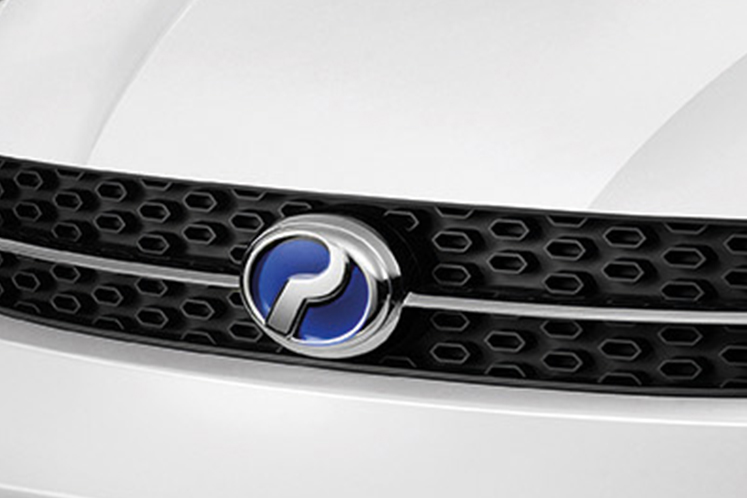 KUALA LUMPUR (Aug 1): Perusahaan Otomobil Kedua Sdn Bhd (Perodua) announced today that its January to July sales is estimated to reach 140,900 units for all models, which is the same number of units it sold during the same period last year.
In a statement today, Perodua president and chief executive officer Datuk Zainal Abidin Ahmad said the company is fortunate that its performance so far is comparable to last year, despite the "tax holiday impact".
During the months of June, July and August last year, a tax holiday resulting from the elimination of the Goods and Services Tax (GST) was implemented by the Government, which saw a boost in the Malaysia's automotive industry.
Zainal said the Perodua Aruz, which saw 17,989 units sold between January and July this year, improved on its production processes resulting in better delivery of the SUV.
"We continue to focus on quality and delivery as our customers come first. We thank you for your continued and strong support which has led to the Aruz being the most popular SUV in Malaysia — this is truly an important milestone for us," he said.
He added that Perodua is keeping to its sales target of 235,000 units by year-end which is an increase of 3.4% from 227,234 units sold in 2018.
Meanwhile, the total production target for 2019 has been revised to 249,000 units, up 2.9% from the previous target of 242,000 units.