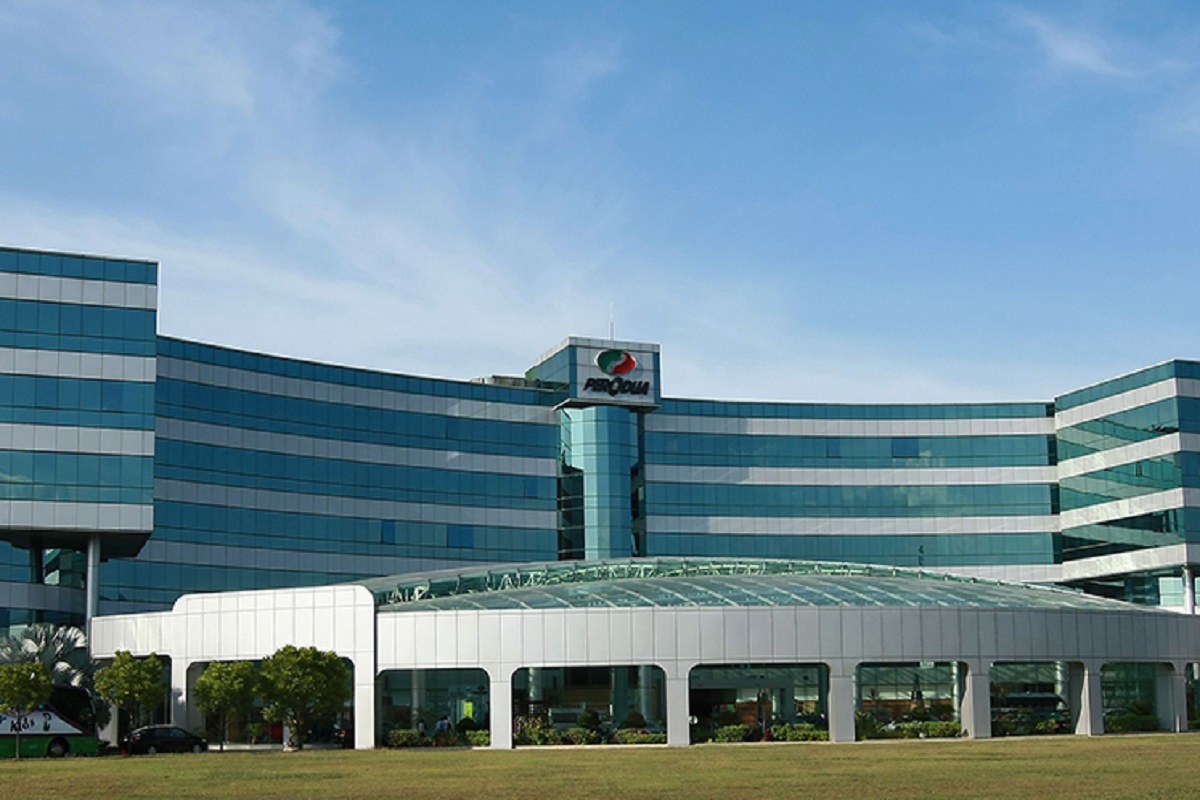 RAWANG (Feb 24): Perusahaan Otomobil Kedua Sdn Bhd (Perodua) is planning capital expenditure (capex) of RM1.18 billion on research and development (R&D) and expansion of sales network in 2021.
The car manufacturer had earmarked RM1.06 billion for capex in 2020, but ended up spending only RM620 million because of Covid-19, said its CEO Datuk Zainal Abidin Ahmad.
The pandemic had forced the group to defer its R&D and sales network plans, Zainal said during a media preview of an upcoming vehicle model yesterday.
He said there was, however, no delay in the construction of a test track at the group's R&D centre in Rawang, as well as factory and plant-related investments. The test track is the first in the country that provides emissions testing using the worldwide harmonised light vehicles test procedure.
Zainal said for this year, Perodua plans to spend RM250-RM300 million on the expansion of sales, and RM600-RM700 million on R&D, which is inclusive of model development.
"For sales, it is not an expansion in the sense that we want to add new outlets or dealerships. We treat our dealers as partners. As we grow and the volume increases, we want them to increase. So the existing dealers have to expand and improve," he said.
Zainal said this year's sales capex will be used to upgrade Perodua's sales and services centres, with the aim of ensuring that 25% of its network are 3S (sales, service and spares) centres. In 2020, only 10% of its sales and service centres were 3S outlets. The group has 190 outlets in its network.
The capex for R&D will be used for purposes such as model development. The group would focus on a design centre, and increase surface plate design, Zanal said, adding that it was time to do multiple model designs.
At the same time, Perodua would look at further digitalising its R&D, such as the implementation of a virtual reality centre, he said.
The national auto marque announced that its new model will be launched on March 3 via Perodua's digital channels. Further details on the new car's technical specifications and pricing will be available after its launch.
Should Malaysia produce electric vehicles?
Meanwhile, Zainal said Perodua is in discussions with the government on producing electric vehicles (EVs) in Malaysia.
He said the talks centered on the reasons for producing EVs in the country, including from environmental and technological perspectives and the need to catch up with other countries.
"From an environmental perspective, we said in the discussions with the government that they have to look at the total ecosystem in terms of where the energy is being generated.
"In Malaysia, around 70% to 80% of energy is derived from coal. In European countries such as Sweden, they use hydropower, which is very environmentally friendly. Let's say we produce electric vehicles, but we still burn coal, then more coal needs to burned to supplement this," he said.
Zainal said based on current conditions and existing infrastructure, it would make more sense for Malaysia to go for hybrid cars, which are more environmentally friendly than solely fossil fuel-powered cars.
"For Perodua, the concept is more on the maximisation and minimisation of fuel consumption because of the environment and affordability," he said.
From a technological perspective, Zainal said there is a need to study the technological infrastructure needed for the full electrification of vehicles.
Should a solid plan on electrification emerge, he said the group as a national carmaker should bring in new technology into the country.
If there is a requirement to do so, he said Perodua's first step would be to look at batteries for EVs, adding that it has already been scouting for the best type of batteries for this purpose.
"Hopefully, one day, if we can produce batteries for electric vehicles in this country, for all other original equipment manufacturers, it would be a pulling factor for electric vehicles here," he said.
It was reported in December 2020 that Contemporary Amperex Technology Ltd (CATL) plans to build a US$5 billion lithium battery factory in Indonesia. CATL is a supplier to EV manufacturer Tesla Inc.
Zainal said Indonesia has an advantage in terms of being blessed with rare earth metals and other natural resources needed for batteries when compared to Malaysia. And the key objective for the republic is to maximise the usage of these natural resources
As such, Malaysia has to create an objective with this in mind, he said.
Zainal said there is a need for Malaysia's own standards when it comes to driving patterns for vehicles, highlighting that Malaysia is unique globally as 80% of driving is done in the cities and 20% on highways, resulting in different fuel consumption patterns from the rest of the globe.
"The foundation for Malaysia is to have our standards, including for electrification and direction. So that later on if you want to do something, it is very clear you want to do this. We are actually working together [with the government] and hopefully, we can create this standard in the country," he said.