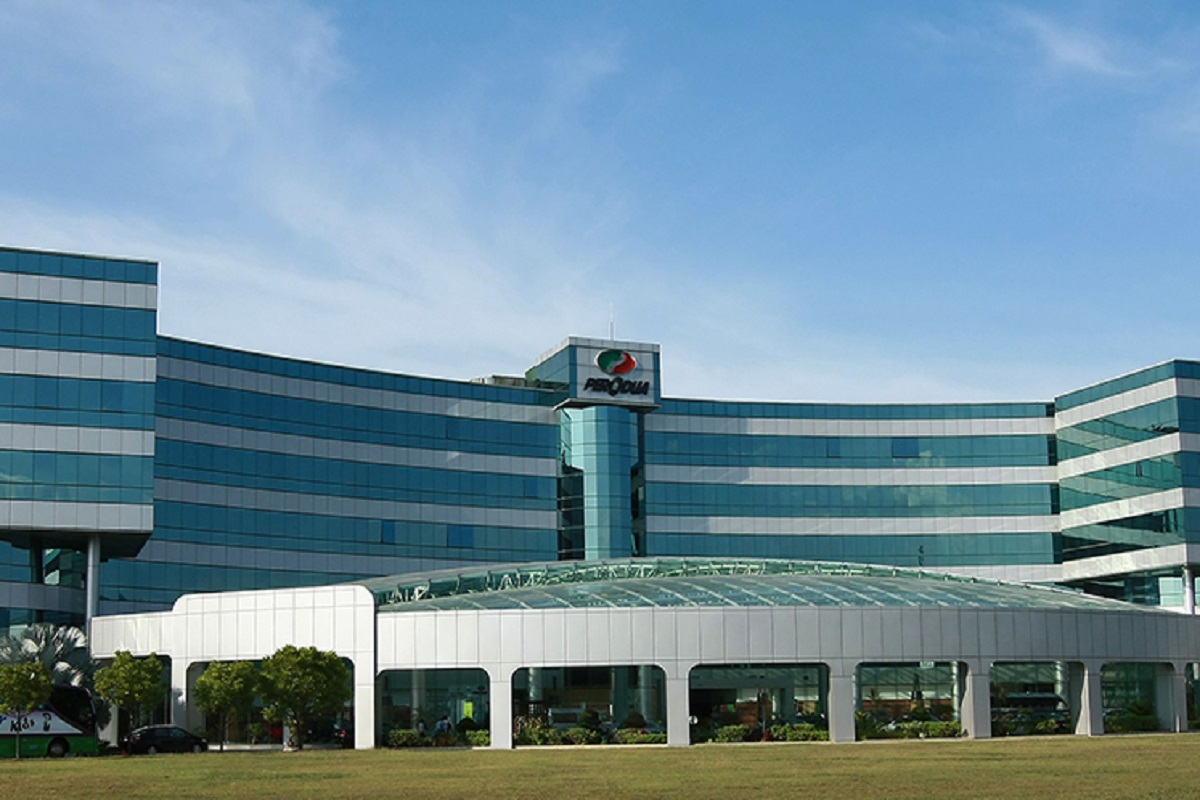 KUALA LUMPUR (Jan 26): Perusahaan Otomobil Kedua Sdn Bhd (Perodua) has set a record-high annual sales target of 247,800 vehicles for 2022, after achieving sales of only 190,291 vehicles in 2021.
During Perodua's 2022 outlook media conference held on Wednesday (Jan 26), Perodua president and chief executive officer (CEO) Datuk Zainal Abidin Ahmad said this bullish outlook is accompanied by the expectation that Perodua's market share will jump to 40.6% in 2022 from 37.4% in 2021.
"Our order book for new vehicles is still quite healthy, and the guarantee that the production will go uninterrupted will mean that we could fulfil the outstanding orders in a timely manner," he said.
Perodua's current record-high annual sales figure is the 240,341 vehicles the carmaker sold in 2019.
The 2022 sales forecast is guided by Perodua's internal projection of an estimated 610,000 total industry volume (TIV) as well as the ongoing sales tax exemption for passenger vehicles till June 30, 2022, said Zainal.
Perodua's internal TIV projection is 10,000 units higher than the Malaysian Automotive Association's forecast of 600,000 units.
Meanwhile, Zainal noted that 2022 annual production is expected to stand at 265,900 vehicles — a 37.5% increase compared to the 193,400 vehicles produced in 2021.
"The increase in production would result in the increase in locally-sourced automotive parts by 41.5% to RM7.5 billion as compared with the RM5.3 billion purchased in 2021.
"This recovery would help the industry heal faster as the demand for vehicles is still strong," he added.
He highlighted that 2022's production figure is expected to be higher than sales as the carmaker desires to create a buffer stock of units to reduce customer order waiting periods.
"This year we hope that with the extra production that we are going to have, we will have a buffer stock which will in turn help to reduce [customer order] waiting period," he said.
Meanwhile, commenting on the sluggish 2021, Zainal explained that this was due to the many challenges and crises the company had to cope with throughout the year — which included the Covid-19 pandemic, semiconductor shortages, and recent floods which affected its Shah Alam-based vendors.
"With that being said, we have learnt a lot from this situation and have incorporated effective countermeasures to ensure that we will be able to face them better if they re-occur," he added.
Perodua is the associate company of listed UMW Holdings Bhd, which has a 38% stake in the Myvi maker.
At the time of writing, UMW was up one sen to RM2.87, with a market capitalisation of RM3.35 billion.
Read also:
Perodua earmarks RM1.33b capex for 2022