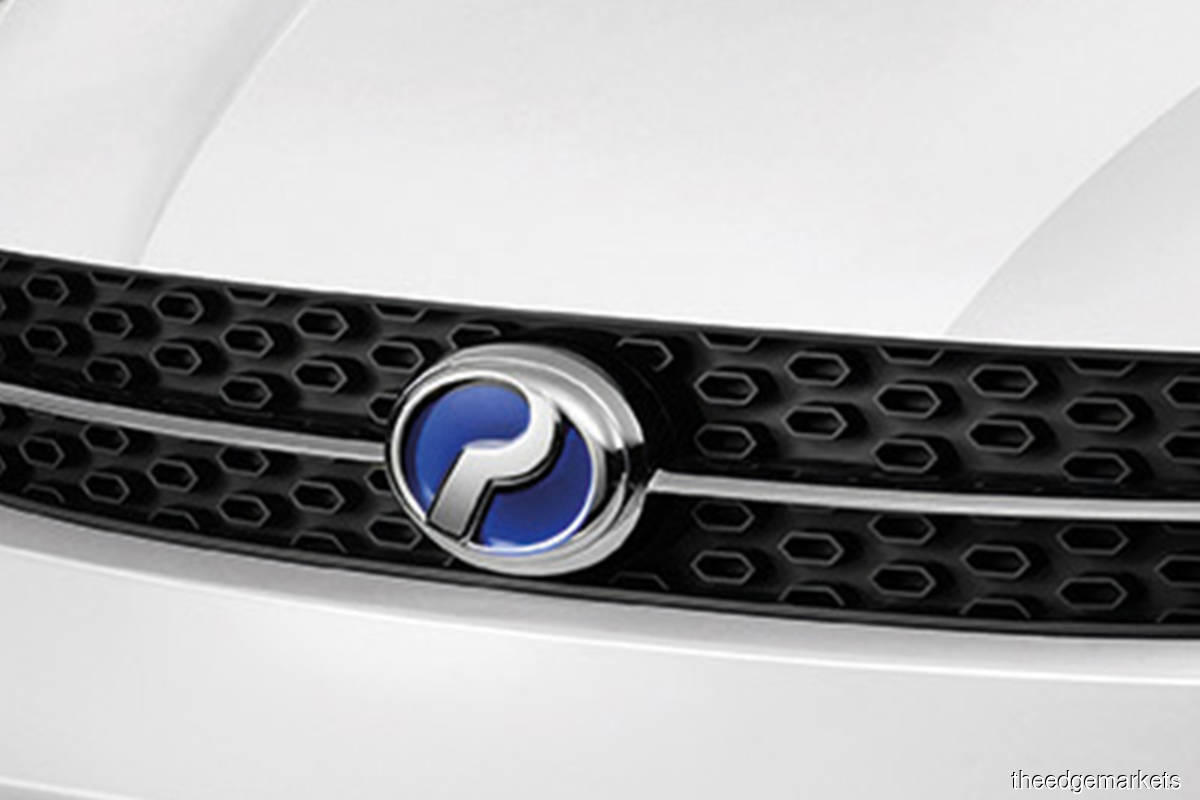 KUALA LUMPUR (Jan 1): Carmaker Perusahaan Otomobil Kedua Sdn Bhd (Perodua) said today its 2020 sales volume was registered at 220,154 vehicles, 10,154 units above its sales target of 210,000 for the year, on the back of strong demand as consumers took advantage of the government's sales tax exemption at a time when the automotive industry contended with the impact of the Covid-19 pandemic.
In a statement today, Perodua president and chief executive officer (CEO) Datuk Zainal Abidin Ahmad said the better-than-expected sales achievement had a direct positive impact on the Malaysian automotive ecosystem, helping both independent parts suppliers and dealers weather the challenges in 2020.
"We look forward to a better year ahead as there are positive indications the Covid-19 pandemic would be overcome with the recently-released vaccines. We will announce our 2021 targets and updates later,"  Zainal Abidin said.
He said that for now, Perodua would continue to fulfil outstanding orders and push for higher sales in 2021.
In 2020, Zainal Abidin said today, Perodua manufactured 220,968 vehicles despite halting production between March and May due to the country's Covid-19-driven movement control order (MCO) to curb the pandemic.
"Despite this (the MCO), the tax exemption introduced in June succeeded in spurring car buyers' interest [and] that was able to sustain the players as well as the local automotive ecosystem," he said.
Carmaker's 2019 sales volume not specified
Perodua's statement today did not specify the company's 2019 sales volume.
On Jan 21, 2020, it was reported that Perodua sold 240,341 vehicles in 2019, the highest annual sales volume ever recorded by the company.
News reports, quoting Zainal Abidin as saying during Perodua's 2019 full-year review then, indicated that the company's 2019 sales volume had beaten its target of 235,000 cars for the year, constituting a 5.8% year-on-year (y-o-y) jump from 2018's sales volume of 227,243 units.