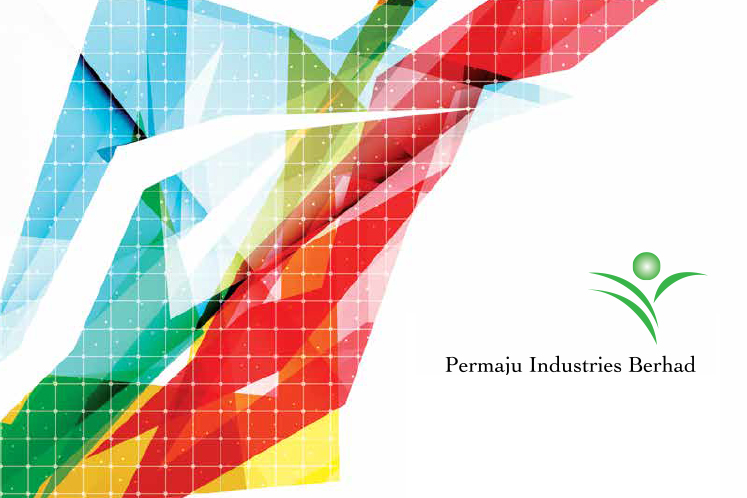 KUALA LUMPUR (April 16): Permaju Industries Bhd plans to raise up to RM46.82 million via a renounceable rights issue of new irredeemable convertible preference shares (ICPS), together with free detachable warrants, on the basis of 10 rights ICPS and one free warrant for every two existing Permaju shares held.
Some 73% or RM34.23 million of the maximum proceeds to be raised — will be used by Permaju's 70%-owned subsidiary, Hardie Development Sdn Bhd, to undertake the development of a four-storey Mydin hypermarket in Kota Kinabalu, Sabah.
In a filing with Bursa Malaysia today, the Volkswagen and Ford cars distributor said under the proposed exercise, it will issue renounceable rights shares of up to 936.31 million new ICPS at an issue price of 5 sen per rights share, together with up to 93.63 million free warrants.
Permaju said the issue price of the rights ICPS was determined after taking into the consideration the funding requirements of the group as well as the theoretical ex-all price (TEAP) of 24.97 sen, based on the five-day volume weighted average market price (VWAMP) of Permaju shares up to April 13 of 24.93 sen.
The ICPS can be converted to new Permaju shares at a conversion rate of five ICPS for one new share, at a conversion price of 25 sen per share.
The total funding requirement for the Mydin project is estimated to be RM233.6 million, and save for the portion to be funded via the rights issue, Permaju plans to raise the rest via bank borrowings and/or internal funds — which will be generated via the sale of completed residential units near the Mydin hypermarket, within its Kampong Dambai mixed development project.
The hypermarket will cover a land area of 44,177 sq m, and construction works for is expected to commence in the third quarter of 2018 and take about two-and-a-half years to complete.
Permaju also proposed to settle the RM22.5 million debt it owes Tan Sri Chai Kin Kong and Datuk Chua Tiong Moon via the issuance of 444.98 million ICPS.  
It said the advances from Chai and Chua were incurred since 2014 and were mainly used for the group's working capital to support its property development division and the business operations of the automotive division.
"The advances provided to the company are fixed, unsecured, interest free and have no fixed term of repayment," Permaju said.
Upon the completion of both proposals, and assuming the full conversion of the rights issue and full exercise of the warrants, Permaju's share base will increase to 1.662 billion shares from 195.93 million shares, and its share capital to RM561.3 million from RM195.93 million.
Its gearing level is expected to be lowered to 0.05 times, compared with 0.2 times as at audited Dec 31, 2016, while net assets will fall to 30 sen per share from 70 sen per share.
The group expects to complete the proposals by the third quarter of 2018, barring unforeseen circumstances.
At market close today, Permaju's shares dipped 0.5 sen or 2.04% at 24 sen, for a market capitalisation of RM44.94 million.