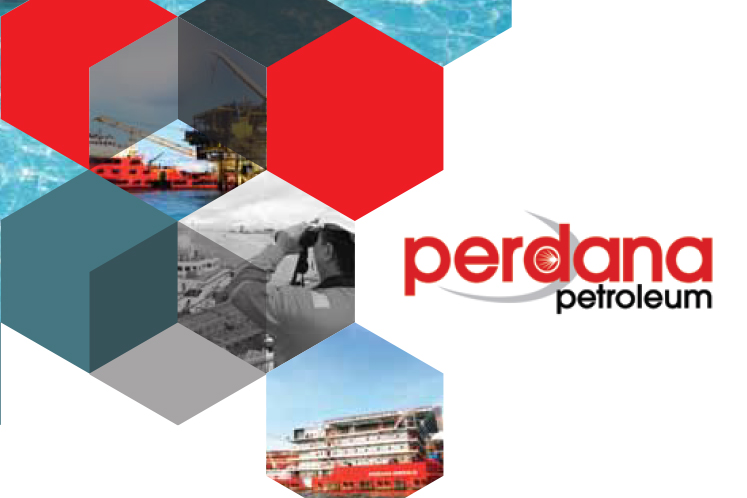 KUALA LUMPUR (March 21): Perdana Petroleum Bhd's (PPB) wholly-owned subsidiary, Perdana Nautika Sdn Bhd (PNSB), has accepted the letters of award for the charter of two units of accommodation workbarges (AWB) to Dayang Enterprise Sdn Bhd (DESB) for RM17.7 million.
DESB is a wholly-owned subsidiary of Dayang Enterprise Holdings Bhd (Dayang), which in turn is a major shareholder of PPB.
In its filing with Bursa Malaysia today, PPB said the first AWB would be chartered for a period of 120 days with an extension option, beginning March 29, 2019.
"The second AWB will be chartered for 200 days with an option period of 15 plus 15 days, and the contract is effective from April 1, 2019.
"The vessels charter is related to the contracts secured by DESB," it said.
PBB Group said its offshore support vessels (OSV) operations complemented those of Dayang and its group of companies, whose principal activities were the provision of offshore topside maintenance services, minor fabrication works and offshore hook-up and commissioning services.
"The vessels charter is part of the strategic alliance between Dayang Group and PPB Group, where the utilisation of its vessels can be maximised and qualified to bid for more offshore maintenance works," it added.