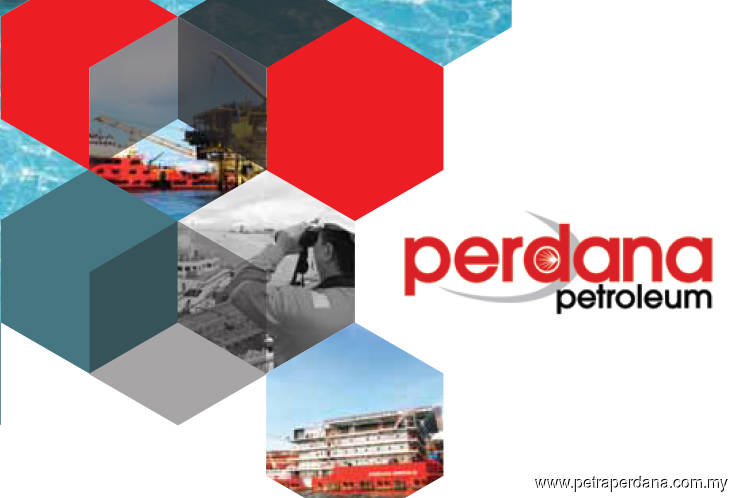 KUALA LUMPUR (Aug 29): Perdana Petroleum Bhd said its wholly-owned subsidiary Petra Offshore Limited (POL) and Nam Cheong International Ltd (NCIL) have come to a settlement in their dispute relating to a memorandum of agreement (MoA). 
The two sides have reached an amicable settlement with regard to each other's claims and counterclaims arising from the termination of the MoA for Vessel Hull SK317, the offshore service provider said in a filing with Bursa Malaysia. 
An order of termination of the arbitration on the matter has been received from the Kuala Lumpur Regional Centre for Arbitration, the filing added.
"The settlement in respect of the arbitration proceedings is not expected to have an impact on the earnings of the group for the financial year ending Dec 31, 2018 [FY18]," Perdana Petroleum said.
POL signed the MoA with NCIL in June 2014 to purchase two units of 500-men accommodation work barges, identified as Vessel Hull SK316 and Vessel Hull SK317, for US$84 million (RM346.32 million), with an option to acquire a further two units.
In March 2016, Perdana Petroleum said it sent a notification to NCIL to terminate the purchase of Vessel Hull SK316, while writing off RM36.1 million being the deposit for the vessel, as the company could not identify any potential charter contract for the vessel SK316.
On Dec 1 that year, Perdana Petroleum said it further issued the notification to NCIL to cancel the purchase of vessel Hull SK317, on grounds NCIL had not fulfilled the condition of delivery of the vessel in accordance with the terms and conditions of the MoA. 
Perdana Petroleum also sought for the immediate return of the deposit it had paid for the vessel, amounting to US$8.4 million. 
However, NCIL said Perdana Petroleum had breached the MoA's terms and objected to the move by the group to cancel the Vessel Hull SK317 purchase. It decided to forfeit the deposit paid by Perdana Petroleum. 
Shares of Perdana Petroleum fell 0.5 sen or 2.27% to 21.5 sen today, giving it a market capitalisation of RM167.37 million.