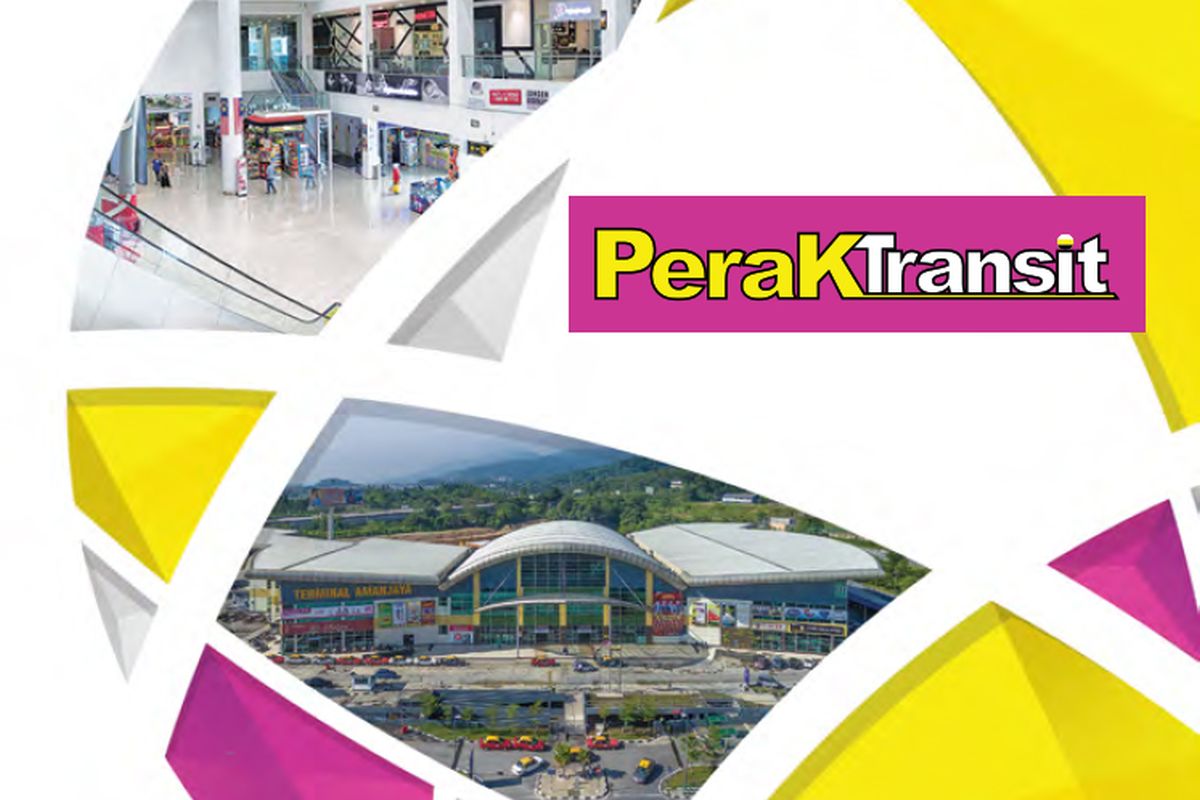 KUALA LUMPUR (Jan 14): Perak Transit Bhd has teamed up with concession owner Energetic Point Sdn Bhd to operate Terminal Sentral Kuantan in Pahang, which serves as a hub for express buses as well as local city buses.
Perak Transit said the collaboration is in line with the group's business plans to develop and operate integrated public transportation terminals in other cities.
"The collaboration is consistent with the overall corporate strategy to capture opportunities to further expand its business to provide its valuable experience and know-how in terminal set up, management and operation of bus terminals. By venturing into terminal management services, it involvs minimal capital expenditure with faster growth and recurring earnings," it added in a bourse filing today.
Perak Transit's wholly-owned subsidiary Terminal Urus Sdn Bhd today entered into an agreement with Energetic Point for the collaboration, which will be effective for nine years — from Feb 1, 2021 till Jan 31, 2030.
Under the collaboration, Terminal Urus will provide Energetic Point with a fixed sum of investment for the concession and in return, Energetic Point will pay a fixed monthly management fee of RM100,000 to Terminal Urus, commencing from next month. The total investment cost for the concession amounted to RM6.1 million, which will be borne equally by Terminal Urus and Energetic Point.
Perak Transit said it will fund its investment portion through internal funds.
"The management fee is subject to increment based on mutual agreement between both parties, with a minimum 3% increment every year. In addition, Energetic Point will pay a three-month refundable security deposit of RM300,000 to Terminal Urus," said Perak Transit.
On Aug 11 last year, Energetic Point had entered into a concession agreement for the terminal management system with the Kuantan Municipal Council in respect of Terminal Sentral Kuantan for a period commencing from Aug 3, 2020 till Aug 2, 2030. Energetic Point is also the system vendor for the terminal management system (TMS), which consists of a centralised ticketing system, terminal operating system, public information display system, local area network and web services.
Located between the East Coast Expressway and central Kuantan, Terminal Sentral Kuantan has 18 platforms, five arrival bays and 10 holding bays, with 37 express bus operators operating out of it.
"The collaboration is expected to contribute positively to the group's future earnings and earnings per share from the financial year ending Dec 31, 2021
onwards," said Perak Transit.
Perak Transit shares closed up 2.5 sen or 3.09% at 84 sen today, bringing it a market capitalisation of RM538.69 million.