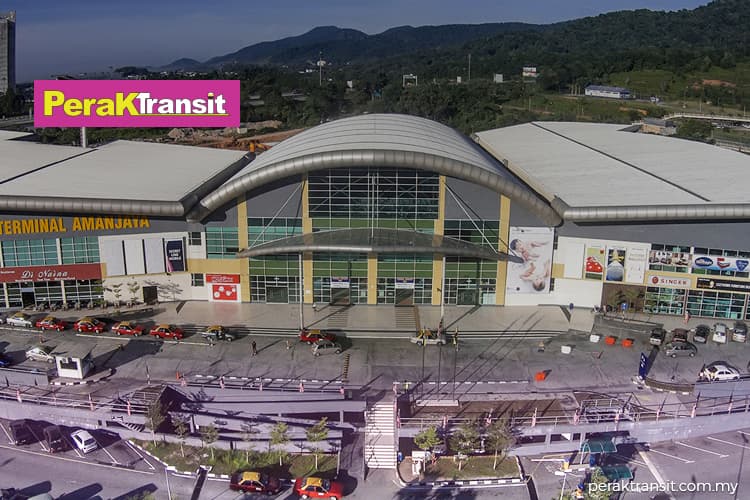 KUALA LUMPUR (Sept 20) : Perak Transit Bhd (PTRANS) plans to issue next month RM300 million worth of Sukuk Murabahah to which United Overseas Bank (M) Bhd (UOB Malaysia) will become the sole subscriber.
In a statement today, it said the unrated Sukuk Murabahah will be the first tranche of Islamic notes to be issued under PTRANS' RM500 million 15-year Islamic Medium Term Notes (IMTN) Programme, the company's first IMTN programme.
"The proceeds will be used to refinance existing borrowings, to finance the company's capital expenditure and working capital for existing and new projects," it said.
According to managing director, Datuk Seri Cheong Kong Fitt the IMTN programme will help the company reach its next level of growth as well as to drive cost efficiency through lower financing cost which will enable PTRANS to deliver more value to its new and existing shareholders and stakeholders.
UOB Malaysia also acts as the Principal Adviser, Lead Arranger, Lead Manager and Facility Agent for the entire RM500 million IMTN Programme.
PTRANS was first listed on the Bursa Malaysia's ACE Market on Oct 6, 2016, before successful transfer to the Bursa Malaysia's Main Market on Dec 19, 2018 under the consumer products and services sector.