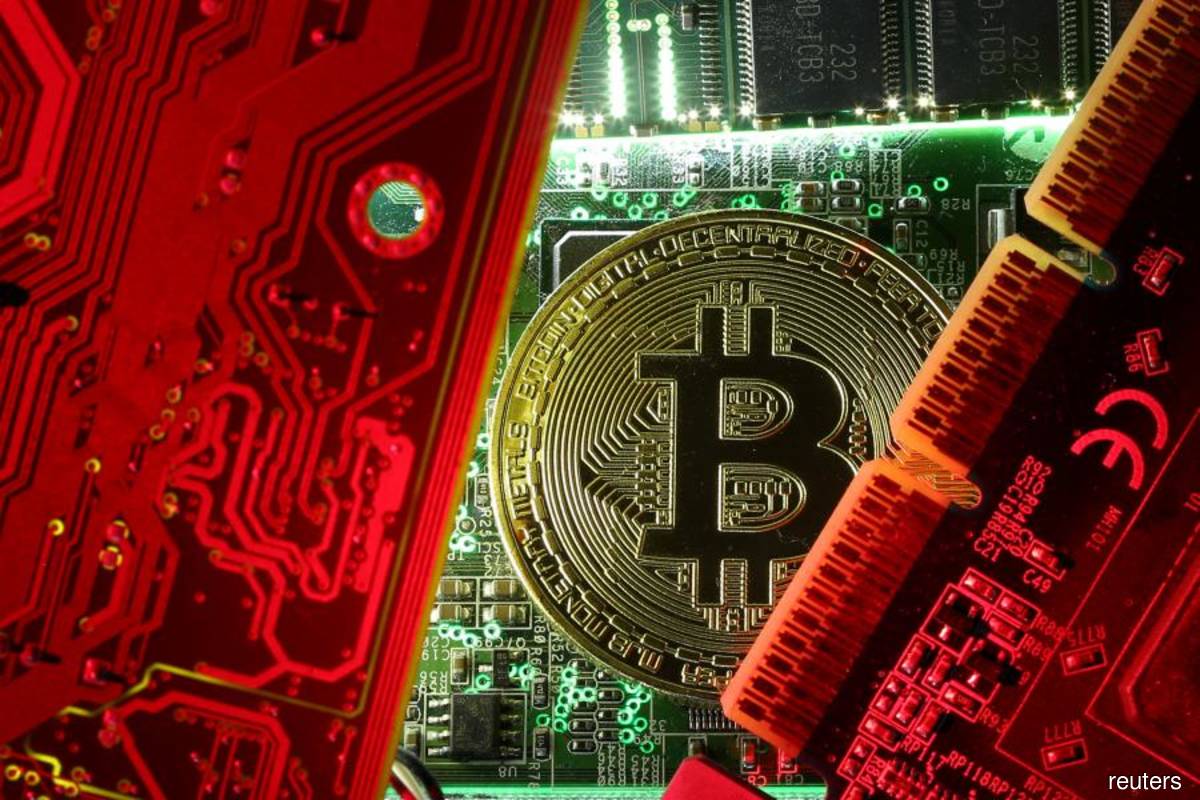 IPOH (Feb 19): Perak police have succeeded in busting 24 premises used for mining Bitcoin in several districts since December until yesterday.
Perak police chief Datuk Mior Faridalathrash Wahid said in raids conducted in Ipoh, Taiping, Manjung, Kampar, Central Perak as well as Kuala Kangsar, 25 men aged between 20 and 40 were nabbed.
He said police also seized 1,554 units of Bitcoin mining machines valued at RM2.2 million and investigations found the syndicate was raking in profits of up to RM1.5 million a month.
"The syndicate targets remote buildings to carry out illegal electricity connection to mine Bitcoin which caused Tenaga Nasional Bhd (TNB) to lose about RM743,000 a month," he said in a statement here today.
Mior Faridalathrash said the cases were investigated under Section 37 (3) of the Electricity Supply Act, Section 379 and Section 427 of the Penal Code which carries a fine not exceeding RM100,000 or jail not more than three years or both upon conviction.
He also called on the people to channel information to police apart from advising building owners to be aware of such activities carried out by their tenants so as not to run afoul of the law.