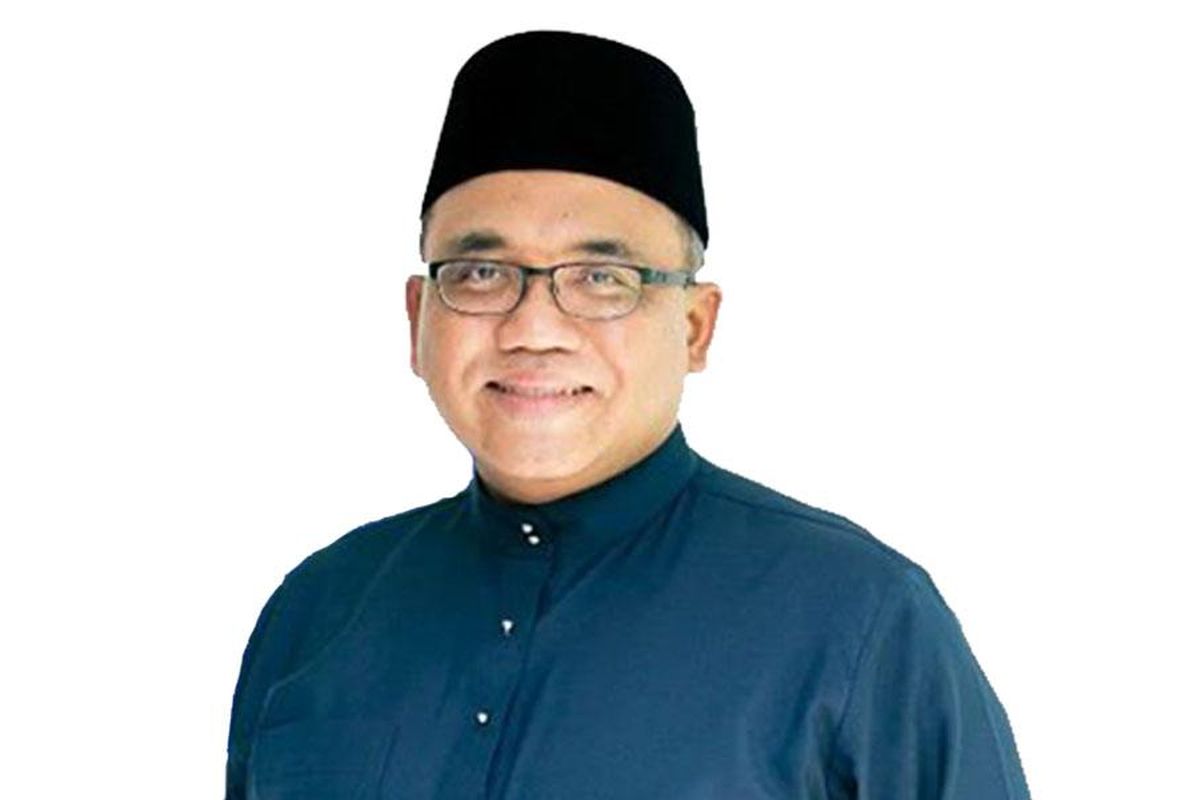 IPOH (Aug 12): Perak will introduce and implement a 'bubble concept' at the four-day State Legislative Assembly sitting starting Aug 25, said Speaker Datuk Mohammad Zahir Abdul Khalid.
He said the decision was made after taking into account the current Covid-19 situation in the State and following the advice from the state Health Department.
"The bubble concept will involve four main elements, namely the provision of accommodation, transportation, extension of meeting space and daily screening test for those involved in the sitting.
"Perak is the first State to introduce the bubble concept which will involve the Speaker, State Assemblymen and the staff," he said in a statement today.
He said the concept had been explained to all State Assemblymen, adding that it received a positive response from the State Opposition leader and the Government Supporters Club chairman.
Mohammad Zahir said the Speaker will chair the sitting in the main hall which will also accommodate 39 Assemblymen while the remaining 20 Assemblymen will be placed at four additional spaces across the same level.
This was to minimise the risk of Covid-19 transmission and as a mitigation measure to enable targeted quarantine in the event of an infection, without disrupting the Assembly sitting, he said.
To minimise movement, he said all individuals involved were required to stay at Impiana Hotel and use the transportation provided, adding that they were prohibited from using private vehicles or e-hailing services.
Mohammad Zahir said all individuals involved were also required to take an RT PCR test before checking into the hotel on Aug 24.
As a control measure, he said discussion rooms and online meeting facilities would be provided at the hotel.
The Sultan of Perak Sultan Nazrin Shah had given his consent to the reconvening of the Perak State Legislative Assembly for four days starting Aug 25, and the Perak ruler had also agreed to officiate the ceremony on the first day of the sitting.