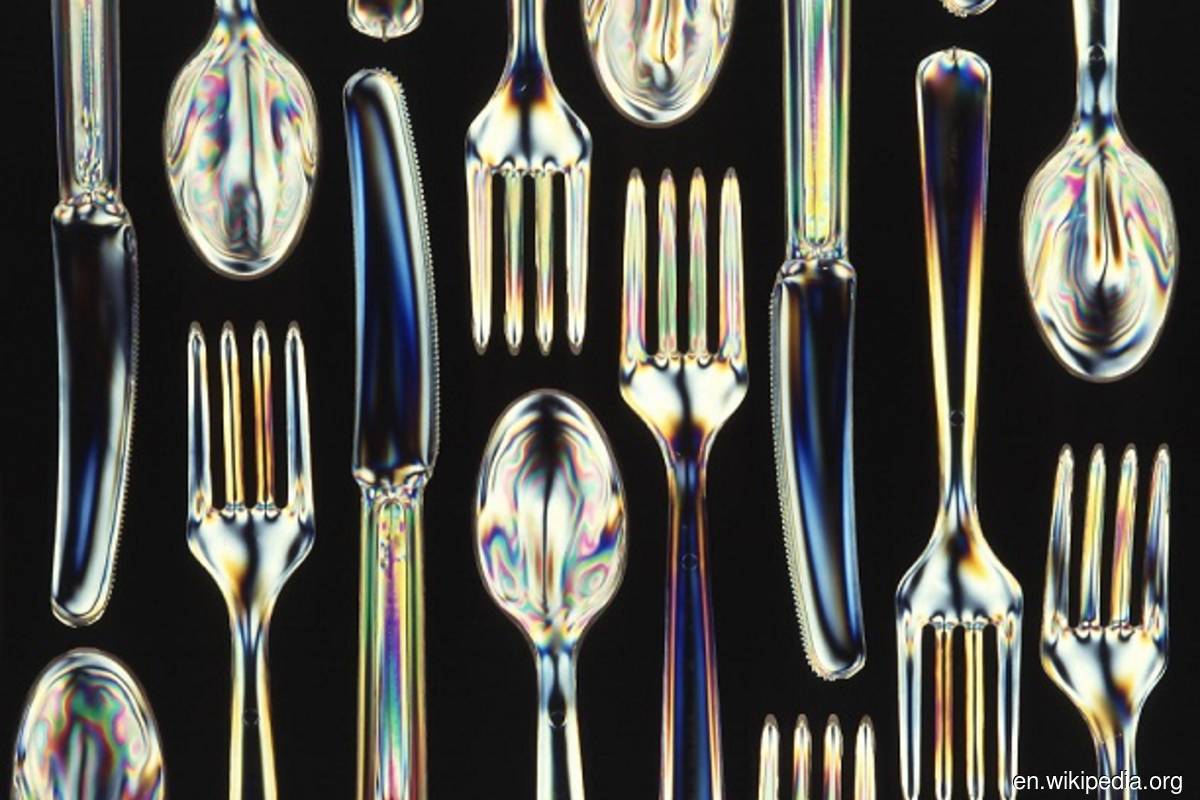 LARUT (May 4): The Perak government is encouraging the use of biodegradable plastics that, unlike conventional plastics, are believed to be not harmful to the environment.
State Health, Science, Environment and Green Technology Committee chairman Mohd Akmal Kamarudin said Perak was actively implementing a campaign to reduce the use of plastics which cause environmental pollution.
"The campaign towards zero use of plastics is being implemented by 26 industries in the state," he said at a press conference after the Santuni Asnaf ceremony organised by the Department of Environment (DOE) in conjunction with Ramadan and the state-level Earth Day celebration at Dewan Sungai Bayur, Selama here today.
He said the state government, together with the DOE, also organised regular campaigns to make the people aware of environmental conservation, and so far the community was found to be more concerned about conservation of the environment and the earth.
Mohd Akmal, who is also the Selama state assemblyman, said 3,000 asnaf folks, orphans in the state constituency, were given Raya clothes, money and necessities to help ease their burden.
He said his team had allocated RM65,000 for the programme, including distributing aid for the Iftar Ramadan and Ehya Ramadan (keep Ramadan alive) programmes at 39 suraus and 11 mosques in the Selama constituency, to carry out their respective activities during the month of Ramadan.