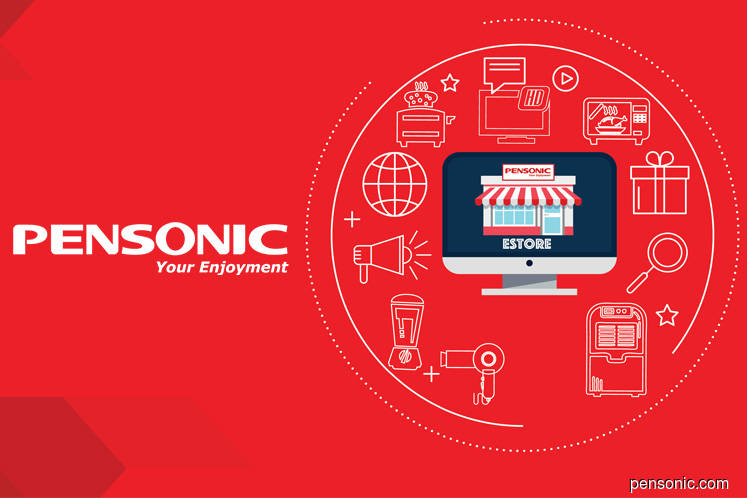 KUALA LUMPUR (July 9): Pensonic Holdings Bhd said it is selling its commercial property in Petaling Jaya, comprising a land plot with buildings, for RM19.5 million cash.
Part of the sale proceeds will be used to repay borrowings (RM10 million) and reduce them to 0.57 times from 0.71 times as at end-May 2018. Another RM9.2 million will be used for working capital, the group said in a filing today.
The property comprises a 43,560 sq ft leasehold land, together with a four-storey building and a three-storey annex with built-up floor area measuring 67,035 sq ft.
Pensonic said its wholly-owned unit Pensonic Sales & Service Sdn Bhd (PSS) signed the sale and purchase agreement today with the buyer Chua Trading Company Sdn Bhd.
The disposal is part of its asset rationalisation exercise to unlock and realise the increase in the value of its landed assets, including the property, to improve the overall financial position of the entire group, it said.
The property was acquired by PSS in 1997 at RM11.33 million. The market value of the asset was RM18.8 million as at Aug 6, 2018, while the last audited net book value of the property was RM8.06 million.
Taking the net book value into account plus the estimated tax provision and expenses related to the sale, the selling price represents a gain on disposal of RM10.01 million, said Pensonic.
"As such, the management and the board were of the view that the disposal price of RM19.5 million is fair and reasonable," it said.
"PSS's present business operations is currently situated therein. Following the disposal, PSS's business operations will be consolidated and relocated to a smaller premise[s] at lower operational costs in the interim whilst awaiting the completion of construction of the warehouse cum office in Klang," it added.
Shares of Pensonic rose two sen or 5.26% to close at 40 sen, giving the electronic products manufacturer a market capitalisation of RM51.87 million.