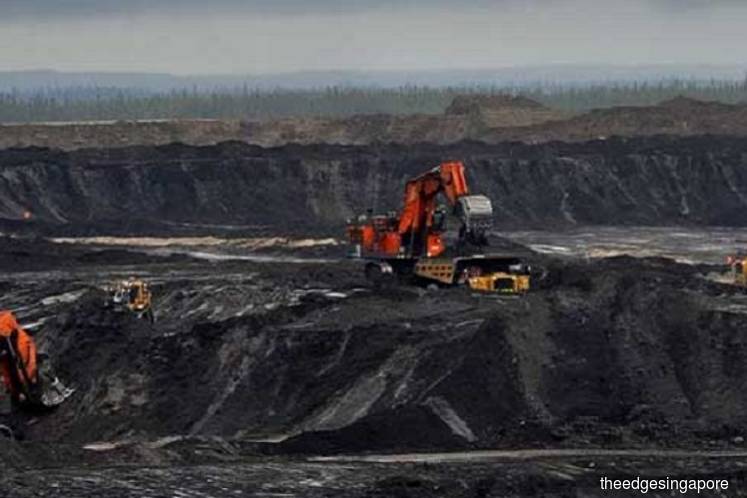 SINGAPORE: A group of minority shareholders of Magnus Energy shot down all the resolutions put forward at the recent annual general meeting on Oct 30. They ousted three of the directors and blocked the reappointment of the external auditor, as well as the mandate to issue shares to raise funds or pay director's fees.
Now, this group of Magnus Energy's minority shareholders — including its former managing director Charles Madhavan — are keen to press on. 
On Nov 7, these shareholders, who hold a total stake of about 10%, sent Magnus Energy's board an extraordinary general meeting requisition notice.
The potential boardroom tussle is adding a new twist to the company, which is already suffering from being linked to John Soh Chee Wen, one half of the alleged masterminds behind the 2013 penny stock crash. Soh is linked via Mid-con Group, (formerly known as Mid-Continent Equipment, the subject of a cornered stock operation), which was majority-held by Magnus Energy.
Minority shareholders are clearly voicing their displeasure with Magnus Energy, whose share price...(click on link for full story on theedgesingapore.com)